With the holiday season upon us, our Canfield used car dealer wants to make sure you're all set to give the best gifts you can for the car lovers in your life. We've got four great gifts for you to consider when you're trying to help deck out someone else's car.
Wireless Phone Charging Stand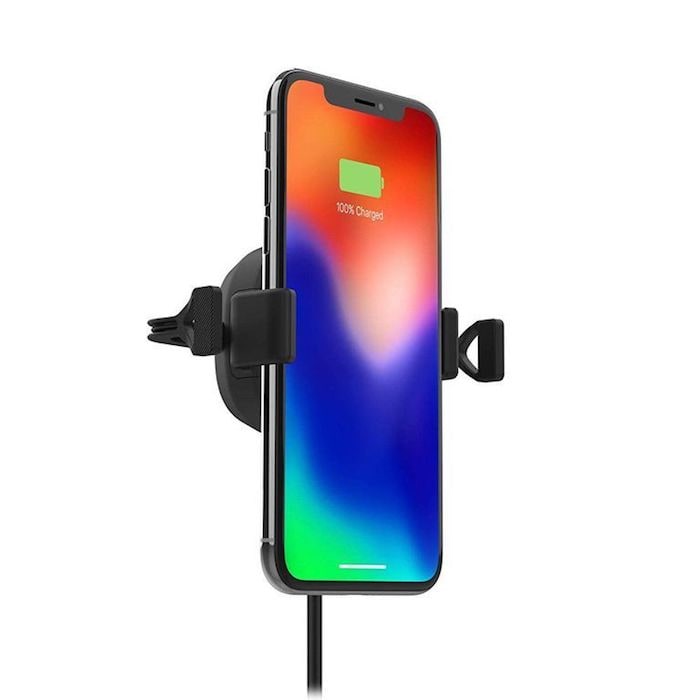 This handy vent mount clips onto any standard air vent, and anyone with a smartphone will most likely have wireless charging capabilities, meaning this will declutter the dashboard from wires and keep your phone charged while you're driving. It uses Qi industry standard charging, so it can handle both iPhones and Androids. It's easy to use with one hand and comes with a car adapter and charging cable, making it the perfect gift for the person on the go.
The Drive Bin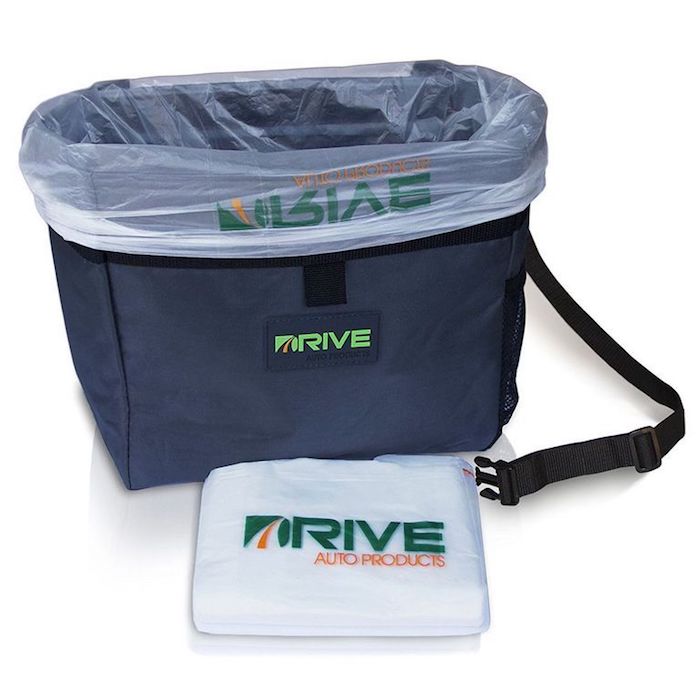 For the driver who doesn't always have the cleanest car, the Drive Bin will keep it looking fresh. The waterproof bin comes with disposable plastic bags that are easy to dispose of once you get home, and it gives you a place to throw your trash other than the floor. It's easily adjustable with a quick-clip strap that stores it on a headrest so it's out of the way.
Car Seat Protector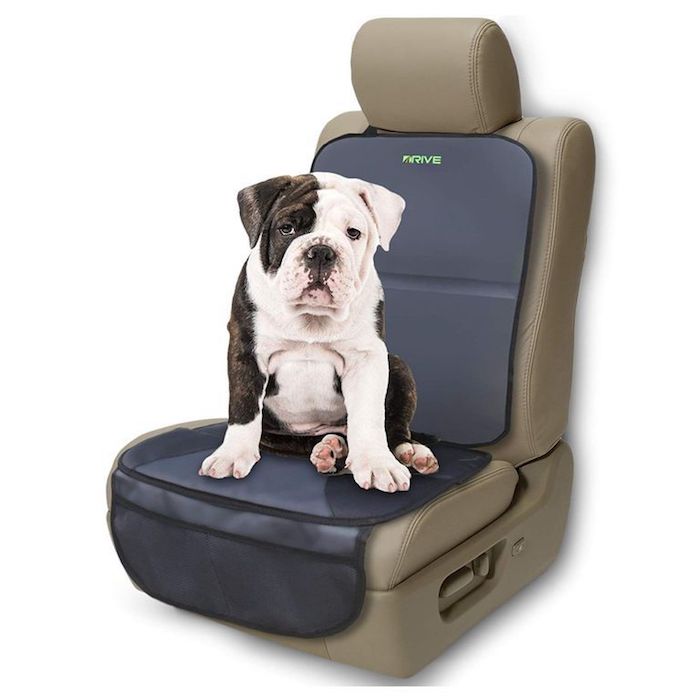 If your car lover happens to be a pet lover as well, they might not love the idea of taking their furry friend along with them on a ride for fear of their back seat getting ruined. A car seat protector is heat resistant with color-safe technology, and it is perfect protection for leather or cloth upholstery.
Jump Starter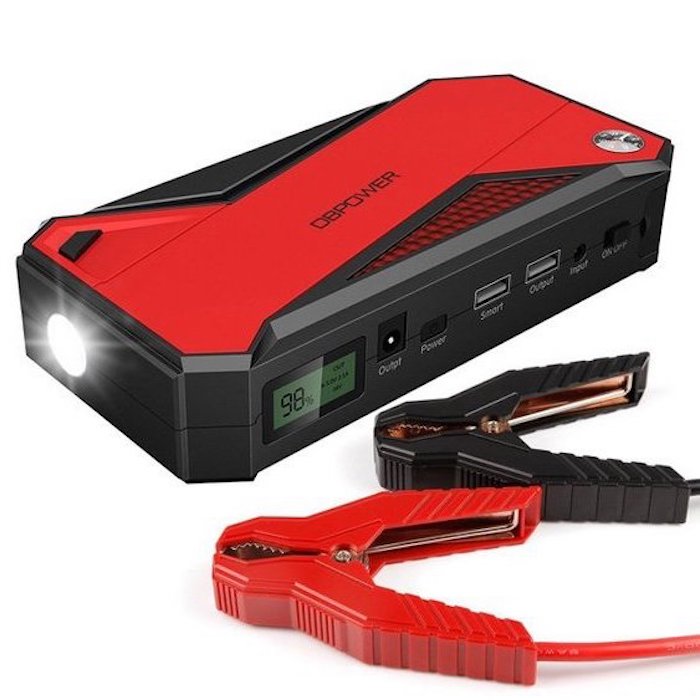 Jumper cables are great to have on you, but traditional cables are useless without another car around for a helping hand. For those nights when you find yourself alone and with a car battery that won't start, a jump starter can do the job itself. It also doubles as a flashlight and battery pack, an added convenience that is perfect for anyone.
If you're looking for something bigger, Canfield drivers can check out our used cars for sale to give the truly perfect gift this holiday season.
Contact us today with any questions about the availability of any cars on our lot. We're looking forward to helping you out!