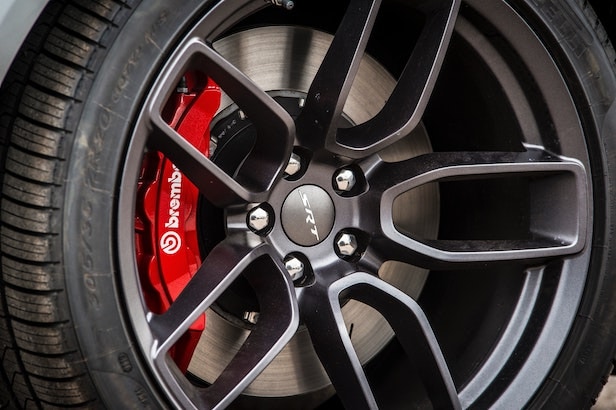 No matter how well-constructed they seem, tires always fall victim to the passing of time. The older a tire gets, the more susceptible it is to cracking. While this isn't typically an issue for tires that are driven on regularly, it is a problem for tires that sit stationary for long periods of time. Our Youngstown area used car dealership is here to tell you exactly why your tires are cracking.
Signs Your Tires Are Cracking
If you're the owner of a vehicle that spends most of its time in your driveway instead of out on the road, you'll need to pay close attention to your tires. If you suspect your tires are beginning to crack, take a look at the tire's sidewall.
Cracks typically begin to appear on either a tire's sidewall or between the tread. While some cracks can be shallow and don't present immediate danger, others can run deeper. When these deeper cracks begin to appear, you should replace your tires immediately. If you drive on cracked tires, you could find yourself with a blowout.
Tires don't usually crack until later in their lifespan, but the aging process can be accelerated by just some of these factors:
Exposure to excessive heat, sunlight, weather, and vehicle exhaust
Excessive use of tire cleaners and abrasives
Constantly parking against or contacting curbs
Driving on improperly inflated tires
Overloading the tire's weight limit
Replace Your Tires With Our Service Center Near Youngstown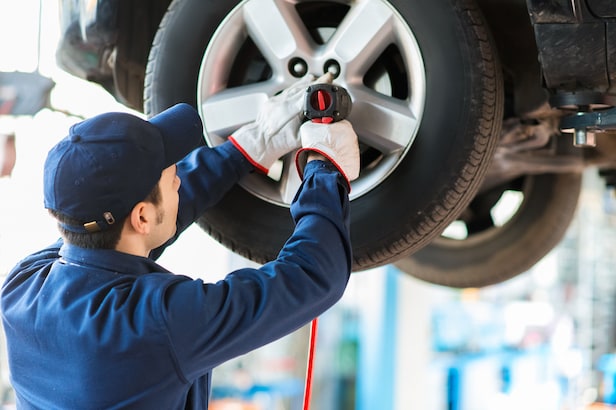 If you've noticed signs of cracking on your tires, it's important to replace them as soon as possible. The certified technicians at our service center will be more than happy to replace your tires quickly and get you back on the road as soon as possible.
If you have any questions or would like to schedule a service appointment, don't hesitate to contact us at our Youngstown area used car dealership today.