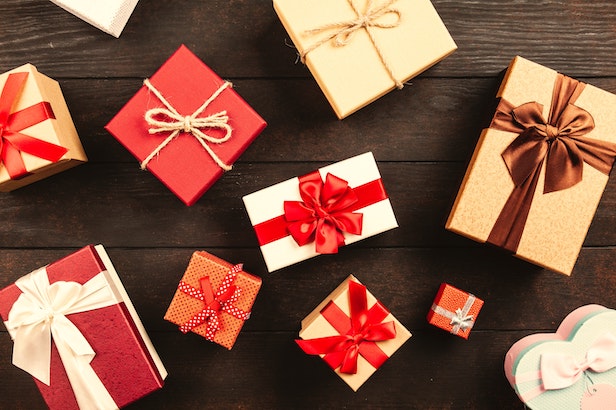 Shopping for your car-enthusiast friend, your DIY dad, or even yourself can be a little daunting this holiday season, but not to worry. Our used car dealership serving Youngstown is here with some ideas for the best holiday gifts for your car! From cheap and practical to luxurious and exciting, we have the coolest and most useful gifts coming your way.
WizGear Universal Air Mounts
These magnetic mounts are both cool-looking and practical. These mounts will keep your smartphone securely in place and look great while doing it thanks to their contemporary design.
Armor All Complete Car Care Kit
If you're a car lover, you know how important it is to keep your vehicle looking like new. The Armor All Complete Car Care Kit contains four essential products for keeping your car clean, fresh, and protected. It's one of the most practical car gifts out there!
Chemical Guys TORQ Complete Detailing Kit
An intense detailing kit for the ultimate buffing and polishing is the way to go. Packed with everything you need for a full detailing job, this package is the perfect gift for your vehicle.
Drop Stop Car Seat Gap Filler
The days of losing your change, keys, makeup, or other small things between your seats are over. If you're tired of losing things into the abyss of your vehicle, these gap fillers are just the thing.
Drive Auto Products Car Garbage Can
Is your car filled to the brim with receipts, old food wrappers, or general clutter? Versatile, convenient, and actually stylish, this in-car garbage can is just the thing to fix your problem.
Port Washington Area Drivers Can Treat Themselves This Holiday Season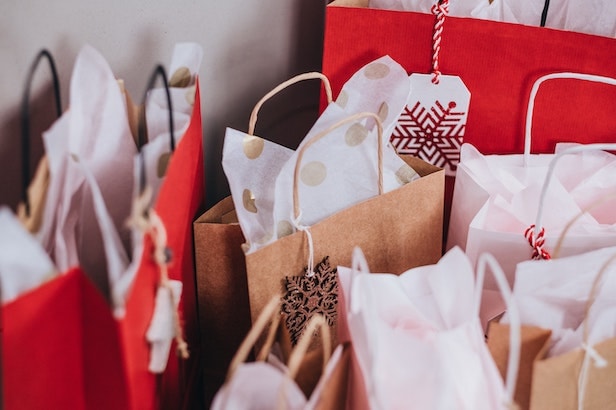 Give yourself the gift of a new car accessory, detailing, and more. If you have any questions or would like to give yourself the gift of a service appointment, don't hesitate to contact us at our Port Washington area used car dealership today.