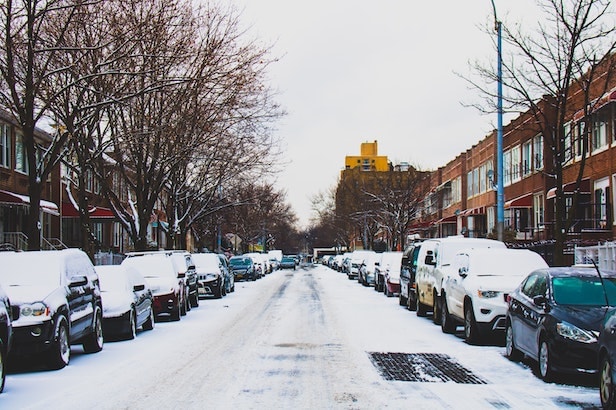 You're going to have to clear your car of snow sometime! There's a quick, safe, and easy way to take care of your car, and our Boardman area service center is here to tell you how.
Clear Your Car of Snow Quickly and Easily Near Boardman
When waking up early to clear your car of snow, you want to do it as soon as possible. Here are a few tips and tricks you can use to clean off your car as soon as possible.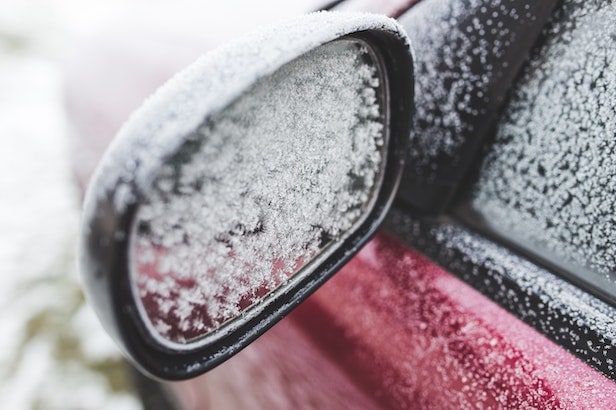 Step One: This tip should help you prepare for the storm before it starts. If you park your car in the driveway, be sure to back it up as close to the street as possible. You won't have to shovel as much snow to get your car out of the driveway.
Step Two: Clear the area around the wheels of your vehicle of snow first.
Step Three: Grab a foam snow brush or non-abrasive snow broom and begin removing the snow from the car gently. If you attempt to remove the snow from your car with a nylon brush or snow shovel, you may risk scratching your car's paint.
Step Four: When cleaning the snow off your car, it's best to start from the roof and work your way down to the windows, hood, trunk, rear and front lights, and side mirrors. By pulling the snow off your car instead of pushing it and keeping your swipes in a straight line, you'll reduce the risk of scratching your car. If somehow you do damage your vehicle, don't despair. You can schedule your car for service and we'll be happy to fix it up for you.
Step Five: If you can't get every last bit of snow off your car, that's okay. Turning on the defroster and letting the heat run will usually melt the rest of the snow. If it doesn't clear off, you'll have to finish the job.
If need more tips on how to remove snow from your car, don't hesitate to contact us at our Boardman area service center today.