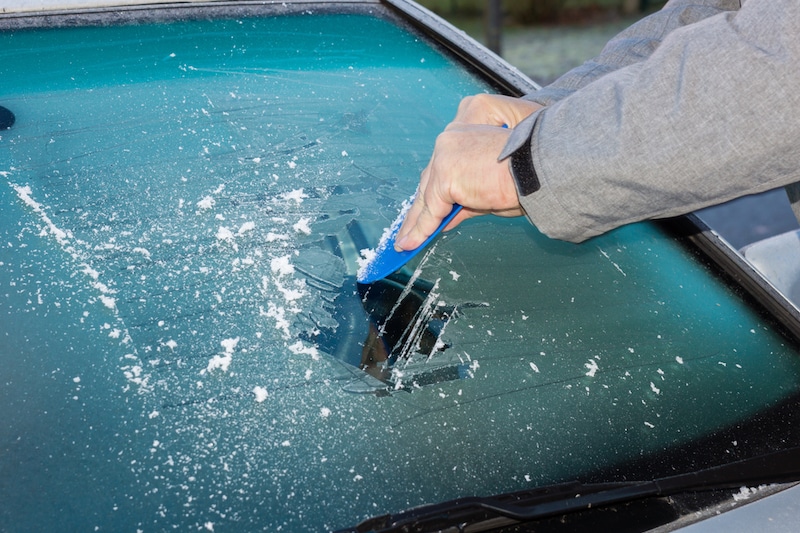 Walking in a winter wonderland might be fun, but you certainly don't want to be driving in one without being properly prepared. If you find yourself struggling with your car in cold weather, you're not alone. Rather than ignoring the problem, why not find a quick and easy fix? The car experts at our service center near Boardman have a cold weather hack for your windshield wipers when the temperature drops.
Protect Your Windshield Wipers Against the Boardman Area Chill
There's nothing worse than walking out into a cold morning to find your windshield wipers frozen to your car windshield. Waiting for your car to warm up isn't an option, you'll be late for work! There's a simple solution to this problem that will have you safely on your way in no time at all, but it requires a bit of pre-planning.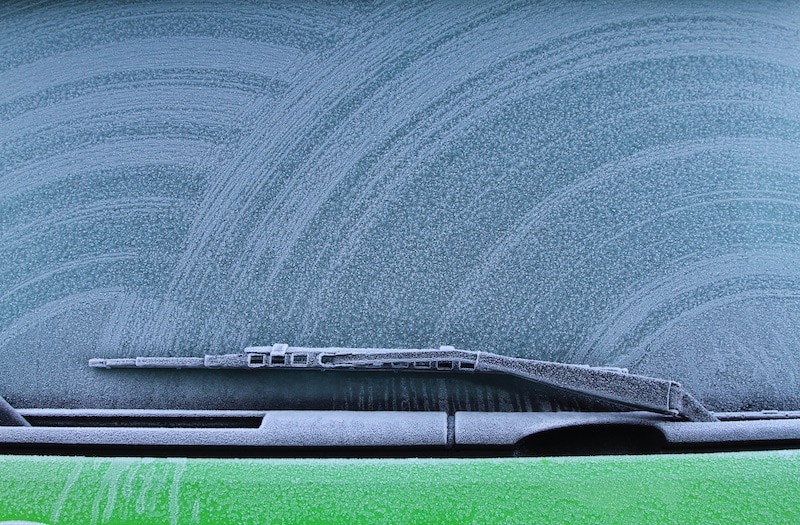 When you arrive home for the evening and know that there's going to be a big chill overnight, head for your sock drawer. This may sound silly, but a long pair of socks over your windshield wipers keep them protected from the cold and prevent them from freezing to your windshield. We at Haus Auto Group swear by this fix! Here's what you should do:
Step 1: Pull your windshield wipers into the upright position.
Step 2: Grab an old pair of socks and put one over each wiper.
Step 3: Leave the wipers upright and the socks on until you're ready to hit the road.
When on the road or staying somewhere overnight, it's a good idea to keep a couple pairs of socks in your glove box for quick and easy protection. If you find yourself in need of new windshield wipers or are looking for more cold weather hacks, contact us at our Boardman area service center today!