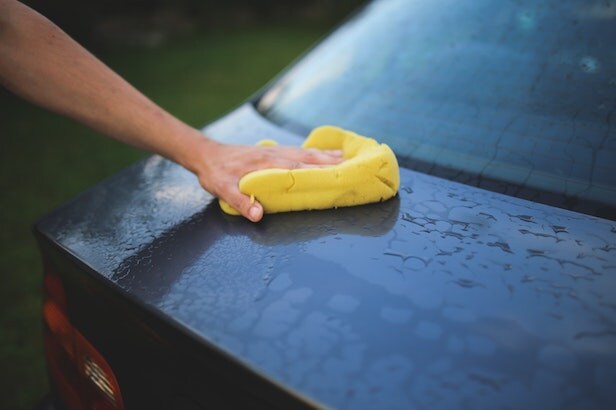 There's nothing better than the sight of your nice, thoroughly-cleaned car sparkling in your driveway. When it comes time to wash your vehicle again, take a moment to think about the planet. You can protect the environment while taking care of your car, and Haus Auto Group near Boardman has some tips and tricks to help.
Boardman Area Drivers Protect The Environment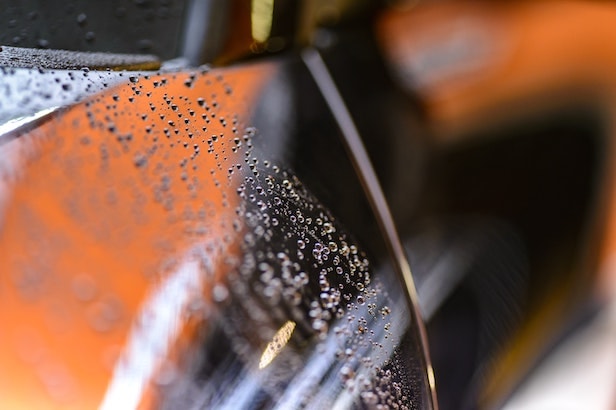 Here's how to keep your car – and the planet – in tip-top shape:
Use Natural Cleaners
Unfortunately, there are several car cleaners that are made up of toxic chemicals. Instead of using these products to wash the outside of your vehicle, try making your own natural alternative. Half a box of baking soda and bucket of water should have your car shining in no time. For your windows, mix half a cup of white vinegar and two cups of water in a spray bottle.
Conserve Water
Instead of using a hose to wash off your car, consider using a single bucket of water and refilling it. When you use this water to rinse your car, you can save up to 100 gallons of water every time you clean your vehicle. If you need to use the hose, attach a nozzle to use less water.
New Car Smell
Maintain that new car smell with baking soda! As a natural carpet deodorizer, baking soda is sure to give your mats that fresh scent. If you want your car smelling sweet, use organic dryer sheets under the seats. A small dab of essential oil, when it warms, will keep your car smelling great as well.
Use Olive Oil
To protect your interior, use a few drops of olive oil. Rubbing olive oil into your dashboard and other interior plastics will keep them supple. For leather seats, use linseed oil to naturally clean and protect the material.
For more information about how to clean green, don't hesitate to contact us at our Boardman area dealership today. We'll be happy to help!