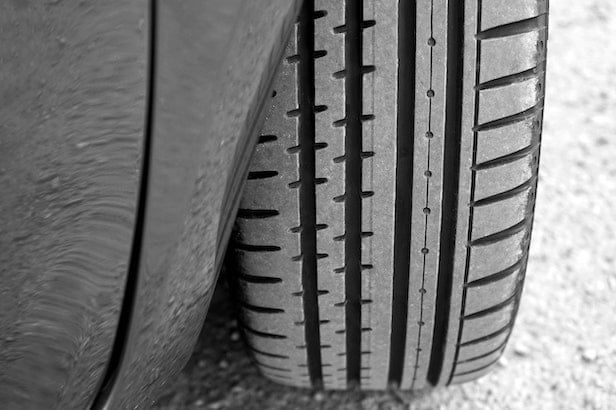 As you drive, you shouldn't be hearing any noises aside from the music from your radio or the wind rushing past your windows. But when you misjudge a turn or parking maneuver and hear the terrible grating of your expensive alloy wheels scraping against the curb, you can't help but cringe. When you find your wheel has curb rash, don't worry. Haus Auto Group near Boardman is here with some tips and tricks on how you can repair a curbed wheel.
Fix Up Your Curbed Wheels Near Boardman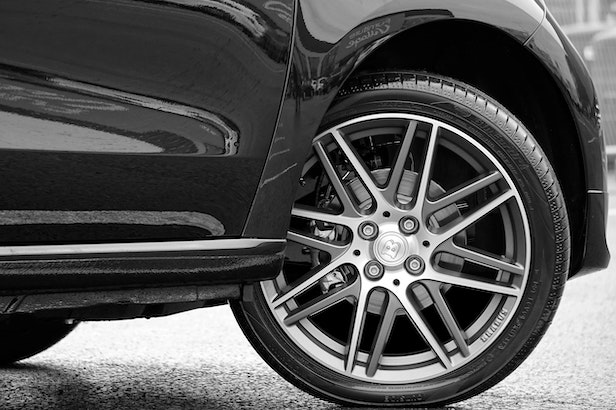 Since more and more cars are moving away from steel wheels to all-aluminum or aluminum-alloy wheels, the repairs come easier and easier. Most service centers will complete this repair for you. The cost can vary depending on the amount of damage, the type of metal used in the wheel, and whether it's painted and/or has a clear-coat finish. This method will generally cost less than a new or used wheel.
For those who feel they can complete the repair themselves, diy kits are available. The process to repair a curbed wheel isn't totally simple, but it can be done. First, you'll have to remove all dirt, paint, and protective finishes. Then, you'll have to sand down the damaged area, patch it with filler, and sanded or buffed to a smooth finish to remove scratches. The damaged area then has to be primed, painted to match the original finish, and topped with a clear-coat finish.
If you curb your wheel hard enough, it can be damaged beyond the surface. If that's the case, you'll need to have a professional fix your wheel right away. For drivers who find they often curb their wheels, there are tires designed to protect rims available. Rim protectors, flange shields, or scuff guards protect the wheels from curbs and even some potholes.
If you have any more questions on how to repair a curbed wheel or want to schedule service, don't hesitate to contact us at our Boardman area dealership today. We'll be happy to help.