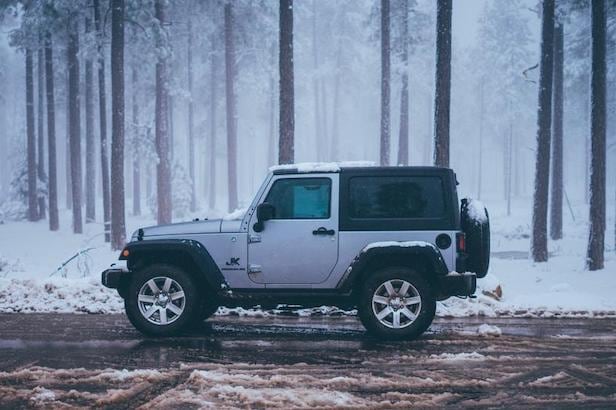 When you're freezing and in a rush, there's nothing worse than your car refusing to start. If you and your car have been suffering from the recent sub-zero temperatures, don't worry. Haus Auto Group near Youngstown is here with some tips for starting your car in the cold.
Don't Let Youngstown Area Weather Stop Your Car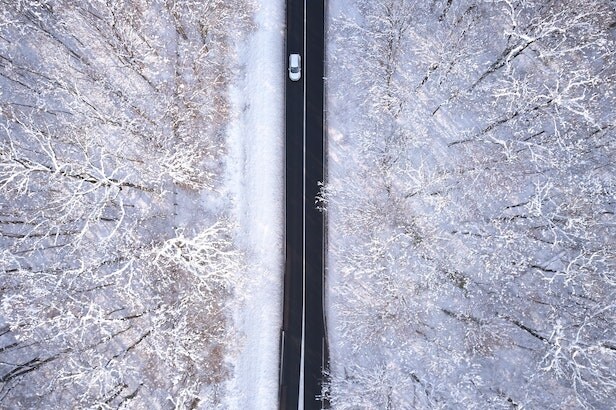 Make sure your car's battery is in good shape. If you want to increase the chances of your car starting when the temperature drops below zero, it's important to make sure your car's battery and charging system are operating correctly.

Put the oil recommended by the vehicle manufacturer in your engine. When you use a low-viscosity oil, it will flow easier in colder temperatures. Thicker oil may strain your engine, starter motor, and battery.Add an engine block heater to your winter car kit. This will make the engine easier to start by delivering warm air to the heater and defroster outlets sooner.

Make sure the cooling system is filled with the proper coolant. A 50/50 mix of antifreeze and water provides protection from temperatures below zero.

Check the heater and defroster. For you to keep warm and for your windows to defrost, you should make sure your heater and defroster are working well.

Use windshield wiper fluid that doesn't freeze. This fluid coupled with good windshield wipers should help with the buildup of snow, frost, or salt.

Add a winter emergency kit to your car. Stock your car with extra water, a warm blanket, and a portable charger in case you find yourself stuck on the road.

Make sure your car is in tip-top shape. Prepare your car for winter and make a service appointment. After a quick check-up, you can drive with peace of mind.

Armed with these tips, you'll have your car starting seamlessly in cold temperatures. If you have any questions, don't hesitate to contact us at our Youngstown area service center today. We'll be happy to help!