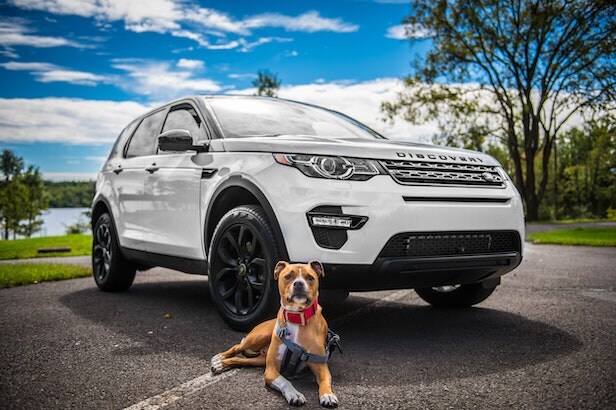 When you're gearing up for your next road trip, you'll want to bring every member of the family along for the ride – and that includes those with four legs! While traveling can be a stressful time for both you and your furry friend, there are some steps you can take to ease the pressure of the journey and enjoy the destination. Our used car dealership in Canfield is here to help with some tips on how to travel safely with your pets.
Valuable Travel Tips For Canfield Drivers and Their Pets
If you're taking a long-distance road trip and plan to be away for a long time, you want to make sure you and your pet are comfortable. Here's how to make the trip as enjoyable as possible.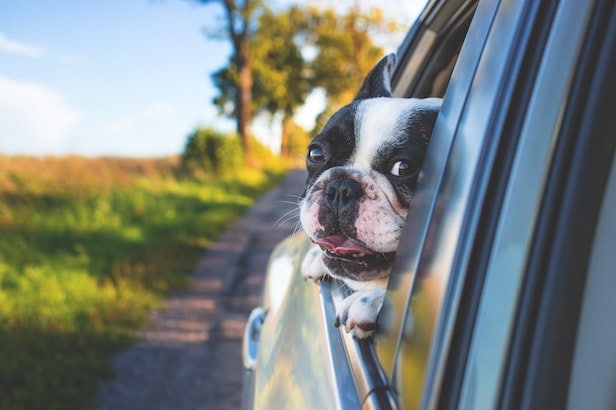 Prep Your Pet
To prepare your pet for a long trip, start by taking them on a series of short car rides, and slowly lengthen the amount of time in the car. If you're traveling across state lines, be sure to bring your pet's rabies vaccination record. This information is required at some interstate crossings.
Keep Your Pets Safe In A Well-Ventilated Carrier
Your pet's crate should be big enough for them to move around in. That includes laying down, standing up, sitting, and turning around. You should secure the crate as well to ensure it doesn't slide around during the drive. If you decide to let your pet ride without a crate, secure them with a seat belt and harness. If you'd like to upgrade your vehicle to one that better fits your pet before you hit the road, value your trade with us.
Bring Along A Pet-Friendly Kit
Pack everything your pet might need, and some extras, in a pet car kit. That means a bowl, food, a leash, bags for waste, grooming supplies, and any required medication. You should bring along something that makes your pet feel at home as well, such as a favorite toy, pillow, or blanket. You should make sure your pet is comfortable during the journey!
Never Leave Your Pet Alone In A Parked Car
On a summer day, even with the windows open, a car can become incredibly hot in no time at all. When it's cold, your vehicle's interior could drop to freezing temperatures. Always keep your animal with you when you leave the car.
With these tips, you and your pet will have the trip of a lifetime. If you have any questions or want some more tips, don't hesitate to contact us at our Canfield used car dealership today.