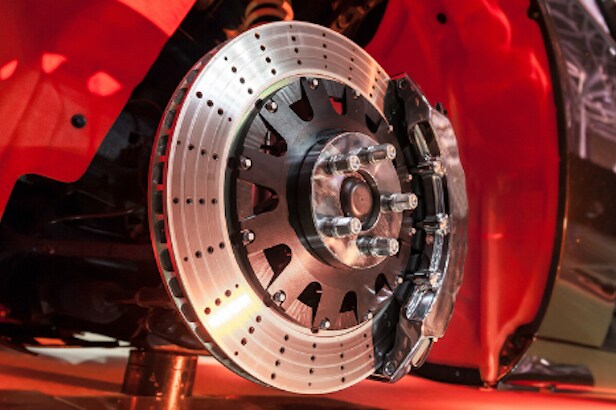 We've all been there. A deer darts across the road, someone ahead of you in traffic stops short, or you've missed your turn and realized it's too late. No matter the situation, we've all had to slam on our breaks at one point or another. Have you ever stopped to wonder what this harsh braking can do to your vehicle? Our Canfield used car service center is here to tell you how slamming on your brakes can affect your car.
What Can Slamming On Your Brakes Do To Your Vehicle?
Here are just some of the issues you could face if you find yourself slamming on your brakes often:
Reduce gas mileage: When you slam on your vehicle's brakes, you could be reducing your gas mileage by as much as 40%.
Engage your ABS system: Slamming on your brakes can cause your vehicle's anti-lock braking system to engage when it isn't needed. This could wear down the ABS system prematurely.
Overheat the brake pads: Slamming on your brakes will likely overheat your brake pads, causing them to break down. Worn brake pads can cause problems with your rotors and suspension as well.
Damage brake hoses: The heat and pressure generated when slamming on the brakes can cause tears and cracks in the hoses. This can result in fluid leaks, causing your brakes to become completely unresponsive.
Cause an accident: Slamming on your brakes might cause you to lose control of your vehicle. This could potentially cause an accident, and cause injuries to you, your passengers, and other drivers. It's best to think twice before slamming on your brakes.
Get Your Brakes Checked At Our Canfield Service Center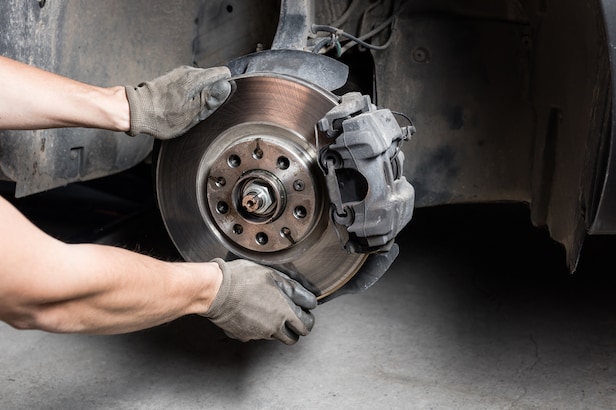 If you're noticing issues with your brakes due to excessive slamming, schedule a service appointment with us today. Our certified technicians will get you back on the road in no time at all.

If you have any questions, don't hesitate to contact us at our Canfield used car dealership. We're more than happy to help.