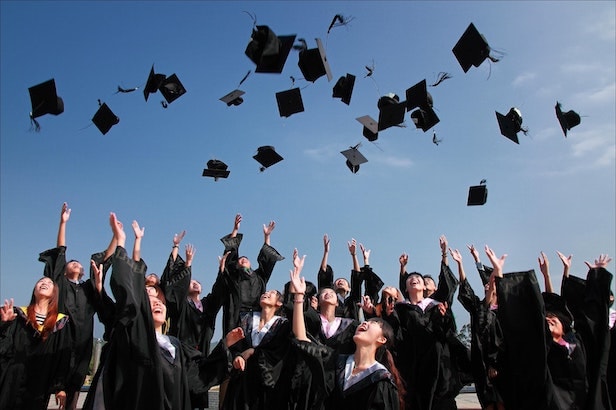 Once you graduate college, your next big step is choosing the perfect vehicle that will make your morning commute to your first real job the best it can be. This vehicle will bring you and your friends on new adventures, to your first apartment, and beyond. You'll want to make sure the car you choose will take you along this winding road called life safely. Our Canfield used car dealer is here to make sure you're well-equipped for the journey ahead. Check out our list of the best used cars for college grads to consider when picking out your first ride.
Hyundai Accent
Safety and quality are two of the most important factors when searching for a used vehicle, and the Hyundai Accent certainly fits the bill. The Accent is an affordably-priced sedan that's sure to perform due to its smooth performance, fun styling, and spacious interior.
Toyota Corolla
The Toyota Corolla is one of the most popular models in the Toyota lineup, and for a good reason! This practical people-mover isn't just sleek, it's safe, too. This sedan has been named the Most Dependable Compact Car on the market by J.D. Power and is one of the best-selling cars in America. If you've been searching for a reliable car that offers unmatched fuel efficiency, the Toyota Corolla is for you!
Subaru Crosstrek
Whether you're searching for the perfect daily driver or a weekend conqueror, the Subaru Crosstrek has you covered. This rugged, boxy SUV provides nimble handling and serves as the perfect home base for any adventure thanks to its roomy cabin. The Crosstrek is a smart, cost-effective vehicle for college graduates looking to stick to their budget.
Get Behind the Wheel of Your Dream Car at Haus Auto Group in Canfield
When it comes time to get behind the wheel, Haus Auto Group is here to help. Don't hesitate to contact us at our Canfield used car dealership for more information on these vehicles today.