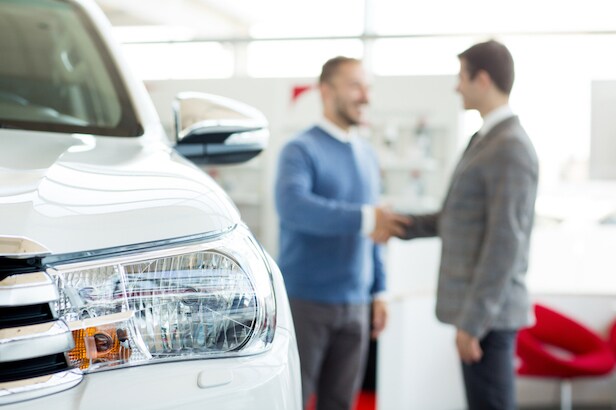 Do you find yourself feeling cramped each time you enter your vehicle? Does your head scrape against the ceiling? Do your knees ache when you're stuffed into the back seat? Would you rather trek the five miles to the grocery store than awkwardly slide into the driver's seat of your vehicle? You probably need a bigger vehicle. Lucky for Canfield drivers, our used car dealership has a wealth of vehicles that offer generous interior dimensions. Allow us to tell you about some of the best used cars for tall drivers.
Jeep Wrangler
If you wish you could take the roof right off your vehicle, a used Jeep Wrangler is perfect for you. This iconic Jeep offers a removable top, so you'll never have to crouch or strain your neck in order to fit.
Kia Optima
You may take one look at this midsize sedan and think "no way, I could never squeeze in there!" but the Kia Optima is deceptively roomy! With 40-inches of headroom and 45.5-inches of legroom, you're looking at specs that rival vehicles from entirely different classes.
Honda Accord
The second midsize sedan that's sure to suit your height is the Honda Accord. It's not as roomy as the Optima, but the interior dimensions are enough to make any tall driver happy. The 39.1-inches of headroom is sufficient room for even the tallest occupant, and the 42.5-inches of legroom gives you plenty of room to spread out.
GMC Terrain
Now, this is a vehicle suited for tall drivers. A used GMC Terrain is practically designed for tall families! With 39.8-inches of headroom and 41.2-inches of legroom, there is a generous amount of space. Second-row passengers can expect close to 40-inches of legroom.
Tall Canfield Drivers Fit Perfectly in our Used Cars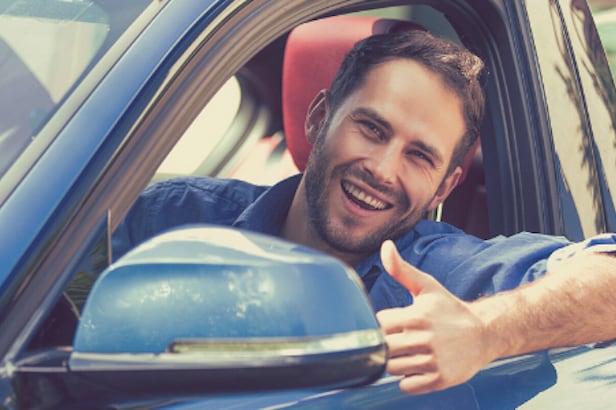 If you're ready to upgrade to a larger vehicle, don't hesitate to contact us at our Canfield used car dealership today!