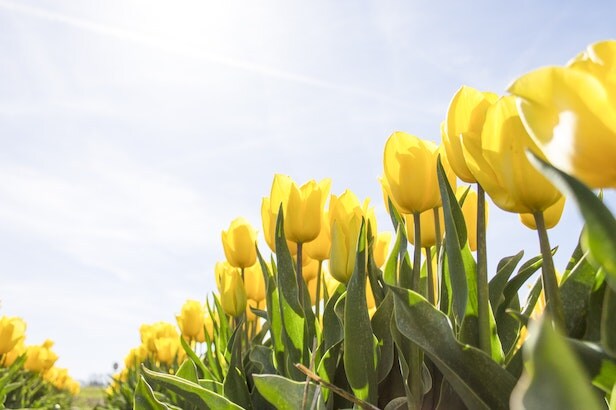 Spring has sprung, and you know what that means – it's time for a road trip! If you've been waiting for the warm weather to arrive to rev up your engine, you may want to have your car examined by the certified service technicians at our Canfield used car service department. Even if you're ready for spring, your car might not be. A bit of maintenance now can save you from costly repairs and safety hazards down the road! Allow our trusted service department to tell you how to get your car ready for spring.
Bring Your Car for a Tire Check
While most cars are fitted with all-season tires that are safe in most climates, they aren't as flexible as traditional snow tires. Your tires may stiffen in the cold, especially when temperatures drop drastically. Bring your car in for a tire inspection and while you're at it be sure to rotate your tires and top them off with air.
Replace Your Wiper Blades
The icy cold of winter can be hard on your wiper blades. Even if your blades look fine, they should be changed as soon as they start to leave streaks on your windshield. You can find the correct size of your wiper blades in your owner's manual.
Check Your Car's Brakes
If you hear a grinding sound as soon as you step on the brakes, they may need to be replaced. Even if you think your brakes are fine, it doesn't hurt to have them inspected!
Clean the Underbody of Your Car
We all want our cars to sparkle like new in the spring sunshine, but washing the underside of your vehicle is just as important as the rest of it! Salt builds up in crevices and hidden areas underneath, including under the bumpers. Bringing your car to an automatic car wash is sure to clean it right up.
Service Your Used Car For Spring Near Boardman Today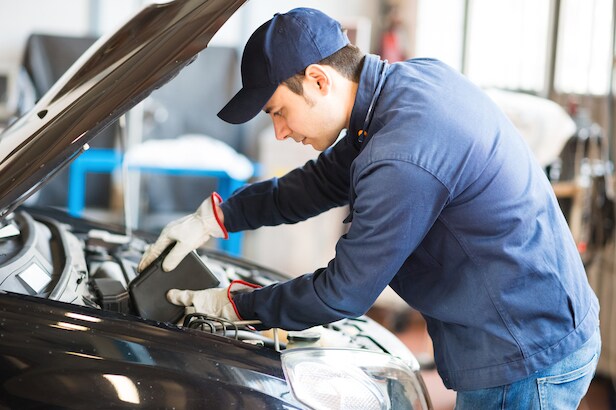 Spring is the perfect time to have your vehicle serviced! If you have any questions or would like to schedule a service appointment, don't hesitate to contact us at our used car dealership near Boardman today.