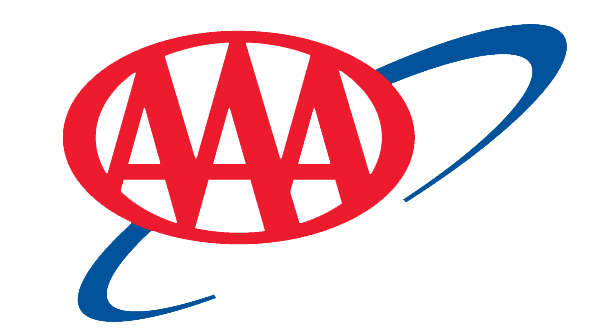 Click on the link below to add AAA service review.
Our Canfield used car dealer has a service center staffed by certified technicians who are well versed across all makes and models. We do everything from routine maintenance to unexpected repairs, all at competitive prices. Our service center is also open extra hours during the week in case you have an emergency on your hands and our normal hours aren't enough for you--just another reason we were awarded the 2018 Ohio Quality Dealer of the Year.
We Work For Canfield Drivers

Our Canfield used car dealer is very involved in giving to community organizations because we care about you. You'll see that from the second you step through the doors of our service center. All of our technicians are eager to fix whatever problem it is you came in for, and we'll be happy to walk you through the process.
Simply fill out the form to schedule a service appointment and get treatment like you're one of our own.