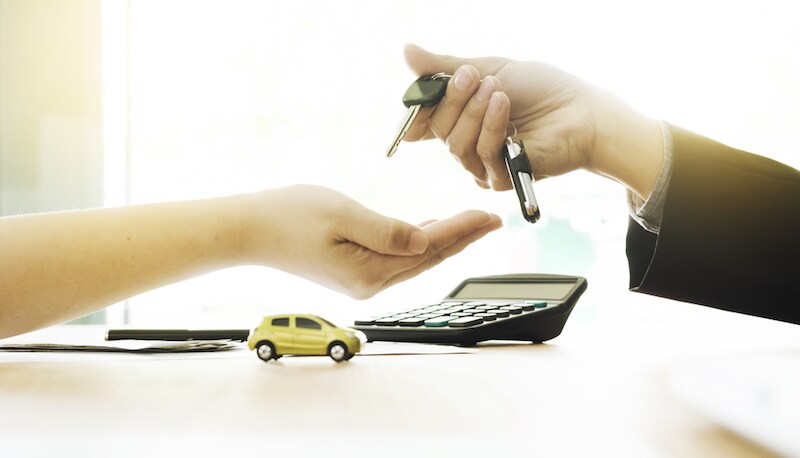 Finding the car that's perfect for you can be a long, exhausting process, so it might be easy to skip over some important aspects of the test drive just to get everything over with. Our Boardman area used car dealer wants to make sure you don't do that, because what seems like the perfect car for you based on research and photos might not be as suited to your personal preferences as you thought.
Before The Test Drive
Before the car is even started, you'll want to make sure you can easily get in and out of the car. Some vehicles aren't made for taller people with low, sloping rooflines, and some vehicles like trucks or SUVs might be too difficult for someone shorter.
Once you're in the driver's seat, find the seating and driving position that's most comfortable for you--play around with the seat adjustments, steering wheel, and mirrors until you can see properly. Make sure you're comfortable enough in the seat, the lumbar support is adequate, the pedal positions work, and that you're able to reach everything you need to adjust easily. If you'll be driving people around often, sit in the back seat to make sure the headroom and legroom for rear seat passengers is enough.
Make sure all the gauges and controls are easy to read and reach and figure out the layout of everything like volume, climate control, and steering wheel buttons to make sure you like how it's set up.
Boardman area drivers can start the test drive process by taking a look at our selection of used cars for sale. With dozens of vehicles on our lot, it's hard to go wrong.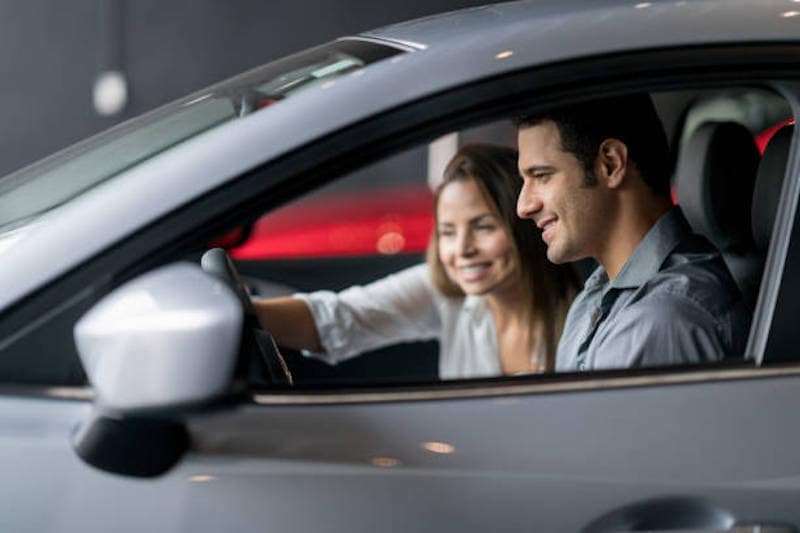 During The Test Drive
Features that you couldn't check out during your pre-test drive check can now be played around with, such as all-wheel drive systems, rear view cameras, and cruise control. Pay close attention to how the car feels behind the wheel, because that can make or break your opinion of a car. Some drivers prefer responsive, tight, sporty handling, while others prefer a comfortable, quiet ride that isn't quite as thrilling.
Your test drive route should closely resemble what your day to day activities look like--if you commute on the highway, make sure you can get it up to higher speeds, and if you drive in city traffic often, pick a route that has a lot of stop and go traffic and lower speeds.
Contact us with any questions about the availability of a used car on our lot, and schedule a test drive today to get behind the wheel of the car of your dreams.