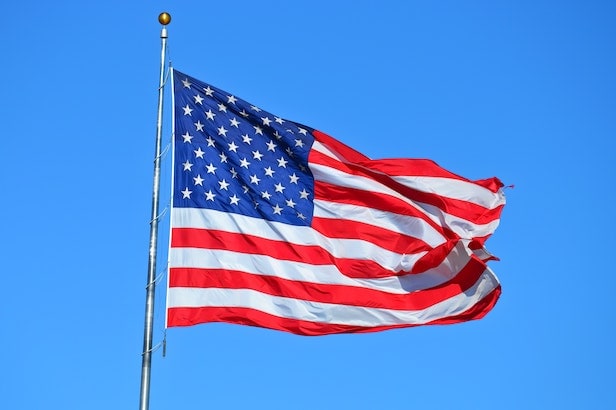 Haus Auto Group in Canfield is incredibly grateful to military and first responders. To honor those who serve and protect us each day, we offer specific vehicle discounts that will help you purchase a car without breaking the bank. Allow our incredible sales team to get you behind the wheel today.
Haus Auto Group in Canfield Appreciates Military and First Responders
When you visit our dealership, you'll be greeted with a smile by people who appreciate those who risk their lives for our country and community. Our sales team will happily help you find the vehicle that's right for you as well as answer any questions you may have. When you've made your decision and are ready to purchase your new car, our dealership will give you a $250 discount on any vehicle you purchase from us to thank you for your service and sacrifice. This discount is strictly offered to those who serve in our military and as first responders in our community. You'll be able to sit down with the experts at our finance department as well, where we'll help you figure out a payment plan for your vehicle.
The entire team at Haus Auto Group respects you and your part in making our country and community a safer place. Without our military and first responders, we could not hope to live in a country as great as this one. We are truly the land of the free and the home of the brave because of your honorable service.
If you're in the military or a first responder in the market for a new vehicle, want to schedule a test drive, or have any further questions about our offered discount, don't hesitate to contact us at our Canfield dealership today. We will be more than happy to make your car purchasing process an easy and pleasant experience.