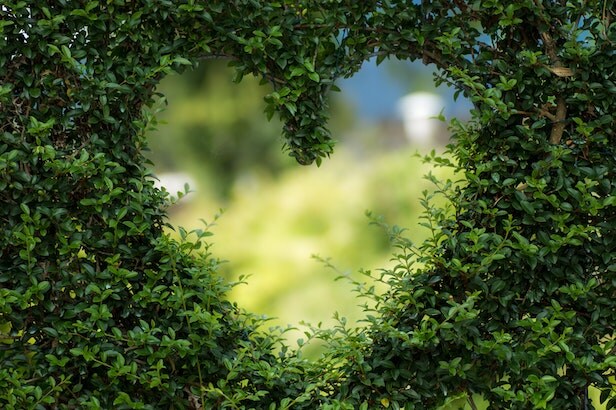 Has the gas pump been taking a toll on your wallet lately? Well, you're in luck. Electric and hybrid vehicles are slowly taking over the market. Our Boardman area used car dealership has some tips for drivers who would like to drive a little bit greener.
Hybrid Gas-Electric Cars
When you're in the market for an environmentally-friendly car, it's important to know the ins and outs of the vehicle you're looking at. Gas-electric cars come in two basic types: conventional hybrid and plug-in hybrid. Conventional hybrid vehicles use an electric motor mainly to supplement the gas motor. This improves fuel economy by reducing stress on the gas motor as the two work together. You aren't able to drive on the electric motor alone in conventional hybrid cars.
Plug-in hybrid cars drive completely on electric power. When the battery's charge runs out, these vehicles are able to switch over to the gas engine. With a full charge, your electric vehicle can last for enough miles to handle your commute. Certain features such as regenerative braking can help your vehicle charge as you drive. These vehicles are perfect for the every-day commuter!
Electric Cars
While there aren't very many fully electric cars out on the road, the technology behind them is improving day by day. An electric car is a great option and something to be considered. Electric cars produce absolutely zero emissions, making it the perfect vehicle for any environmental warrior. Electric cars also have less moving parts, which means less maintenance. You'll be saving money in the long run when you invest in a fully electric vehicle.
Go Green With Haus Auto Group Near Boardman
When it's time to get behind the wheel of your electric car, our friendly and professional finance experts can help you continue to save money. Our finance team will work tirelessly to ensure that you get the best deal possible on your next vehicle.
If you have any questions about hybrid gas-electric cars or electric cars, don't hesitate to contact us at our Boardman area used car dealership today. We'll be more than happy to help!