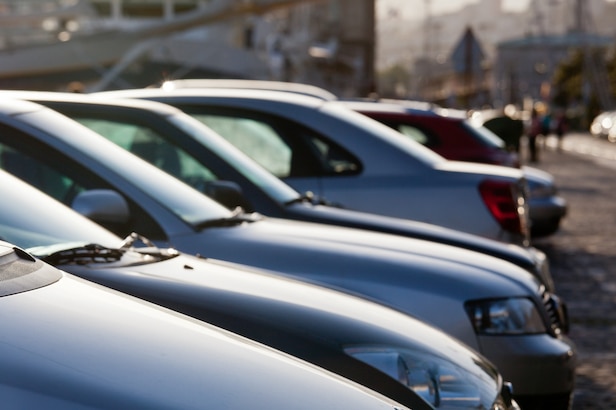 When it comes time to purchase your next vehicle, you may be feeling a bit apprehensive. There are plenty of rumors floating around when it comes to purchasing a new vehicle. What to do, what not to do - the list goes on! Our used car dealership serving Youngstown to help debunk some of those pesky car myths that, with new technology, have been proven false.
Manual Transmissions Offer Better Fuel Economy Than Automatics
When automatics first landed on the scene, this was true. Recent technological advancements such as continuously variable transmissions put manuals to shame. In fact, it puts automatics ahead of the curve!
Turning On The Air Conditioner is Better For Fuel Economy Than Opening The Windows
This summer, put your comfort first. The air conditioner barely affects your fuel economy, as does opening your windows. Keep that A/C cranking and keep yourself cool!
Premium Fuel Makes Your Non-Premium Car Run Better
If your car requires regular fuel, there is absolutely no benefit to filling it up with premium gasoline. Premium gas is needed for powerful engines because it is less combustible. This doesn't indicate that the fuel is purer or cleaner than regular unleaded. Save your money and don't spend on premium gas unless your vehicle requires it!
Off-Brand Gas Will Hurt Your Car
Using generic brand gasoline will not harm your vehicle in any way. There is very little difference between the gas at name brand stations and the gas at off-brand stations. Don't skip out on the no-name brands and fill up your car using whichever gas you please.
Filling Your Tank in The Morning Will Save You Money
It's believed that when the temperature outside is relatively cool, gasoline is more dense, so you'll get more bang for your buck. Gasoline is actually stored in underground tanks where the temperature barely fluctuates. The gas coming out of the nozzle is the same density, no matter where or when you decide to fuel up.
Learn More From Haus Auto Group Serving Youngstown
At Haus Auto Group, we believe it's important to educate our customers on driving. Having learned more about these car myths, you can save yourself time as well as money.
If you have any questions, don't hesitate to contact us at our Youngstown area used car dealership today.