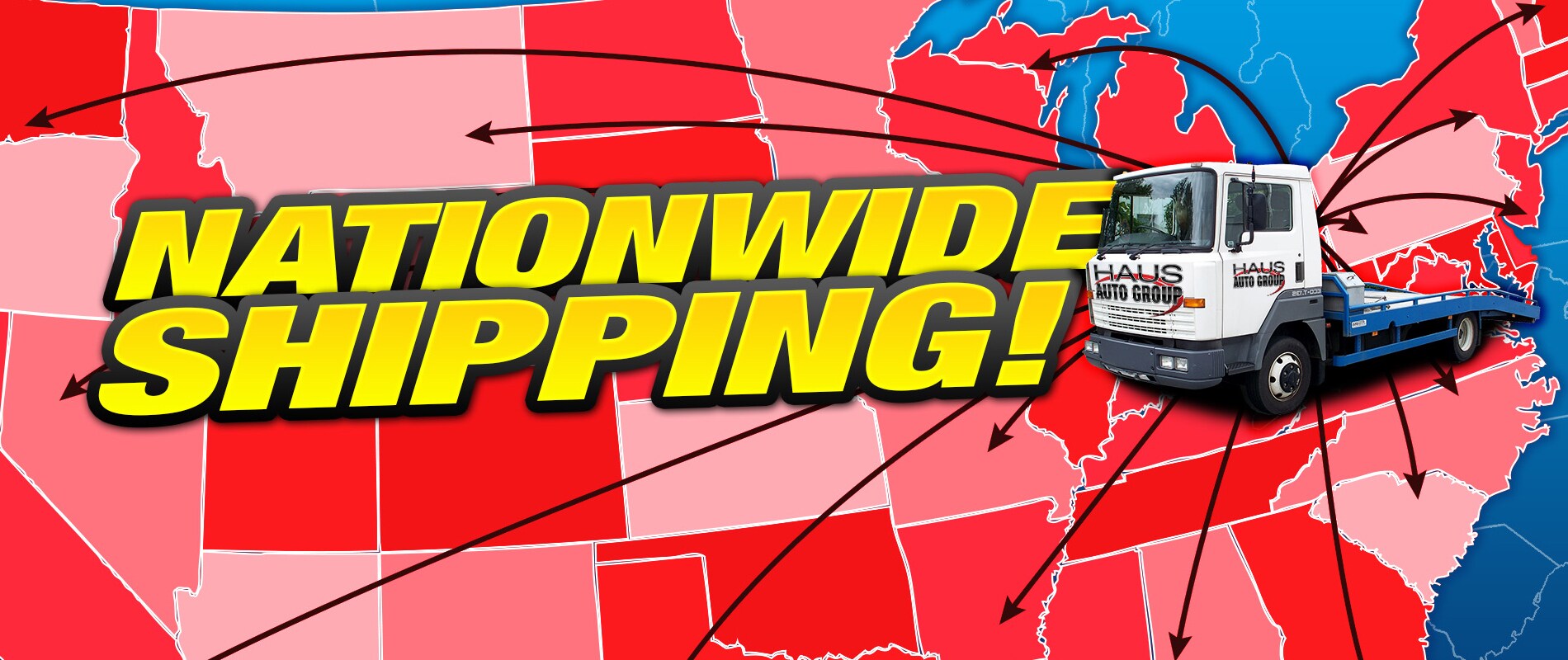 We know it's not easy to find quality used cars at a great price with exceptional customer service. Our Canfield used car dealer has all three of those, but we realize it might not be convenient for some customers to drive to us. That's why we offer nationwide shipping at reasonable prices.Simply fill out your contact information and a member of our sales team will reach out to you as soon as possible to iron out details. 
Biggest Selection In Canfield 
Haus Auto Group has over 100 used cars for sale to choose from, with the vast majority of them being 2010 or newer. This means you get newer cars for a fraction of the price that run just as well. We wouldn't be Ohio's 2018 Quality Dealer of the Year without cars that lived up to the high standards we set for ourselves. 
If you have any further questions about our nationwide shipping program or our inventory of used cars, contact us today and we'll be happy to answer them.