Documents To Bring When Buying A Car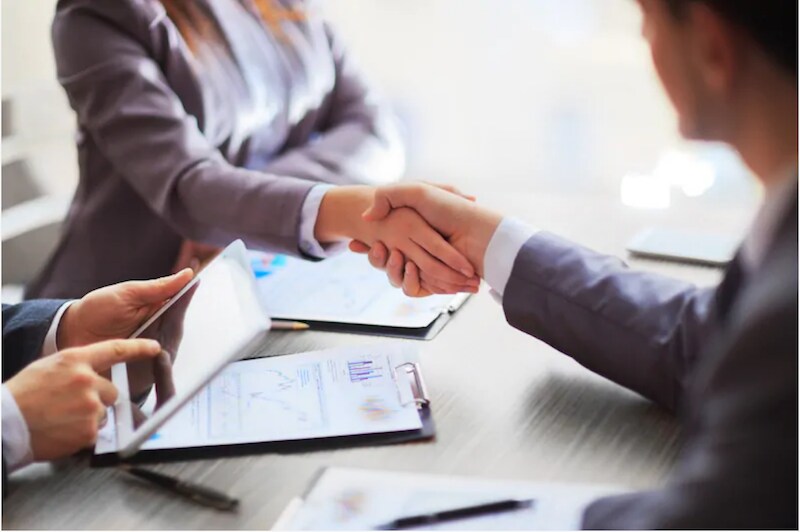 Buying a car can be an exhaustive process, and bringing all the paperwork you need to the dealership isn't always at the top of everyone's priority list. Our Canfield used car dealer is here to let you know exactly what you need when purchasing a used car.
Driver's License
A valid driver's license must be shown at the dealership to purchase a car so the dealer knows you can legally take it for a test drive off the lot. Your license will also be used to confirm whatever method of payment you choose.
Proof of Income
If you are leasing or financing your car, you'll need to show proof of income. A bank statement or the stub of a paycheck will suffice--the dealer needs to verify your employment and that you can make monthly payments without issue.
Proof of Residence
A buyer will need to offer a piece of mail from their current address in order to make the purchase. The most common way to show proof of residence is with a utility bill or your home's lease or mortgage agreement. This is to prove that the bills will reach the correct address each month.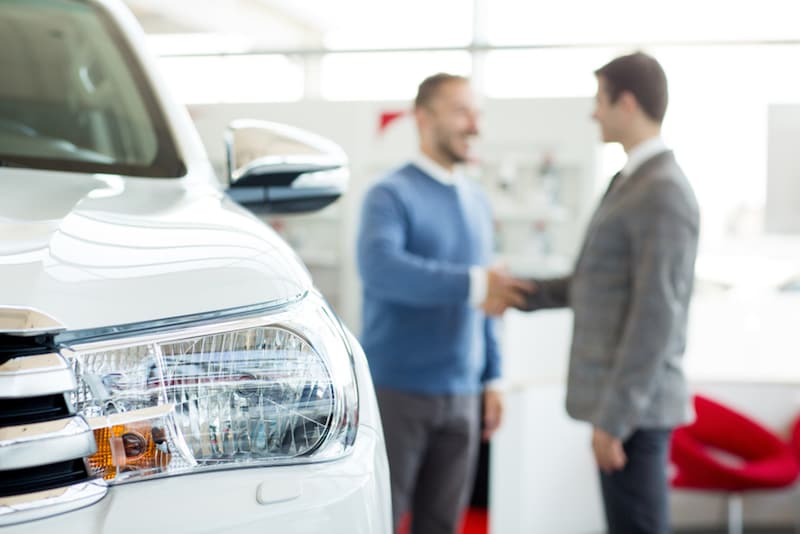 Proof of Insurance
Showing a valid auto insurance card proves to the dealer that your current car is insured and you are able to transfer it over to the new car. In some states, car owners can make the transfer from the old vehicle to the new one in the few weeks after the car is purchased with a temporary insurance card, and in others, you'll need to call the insurance provider while still at the dealership before driving off the lot.
If you're buying your first car, you can call the insurance company to set up a policy for you and fax the necessary paperwork over.
Title For Trade-In
If you're trading in your old car to save money, you'll need the title from your current car. Without it, the process will be significantly slowed down since the dealer will need to contact the DMV. Canfield drivers looking to estimate their trade-in value can use our trade-in calculator to see how much money they can save on their next car.
Contact us today with any questions about what you need to bring to the dealership or to schedule a test drive.
Make an Inquiry
* Indicates a required field
Hours
Monday

9:00 AM - 8:00 PM

Tuesday

9:00 AM - 6:00 PM

Wednesday

9:00 AM - 6:00 PM

Thursday

9:00 AM - 8:00 PM

Friday

9:00 AM - 6:00 PM

Saturday

9:00 AM - 3:00 PM

Sunday

Closed