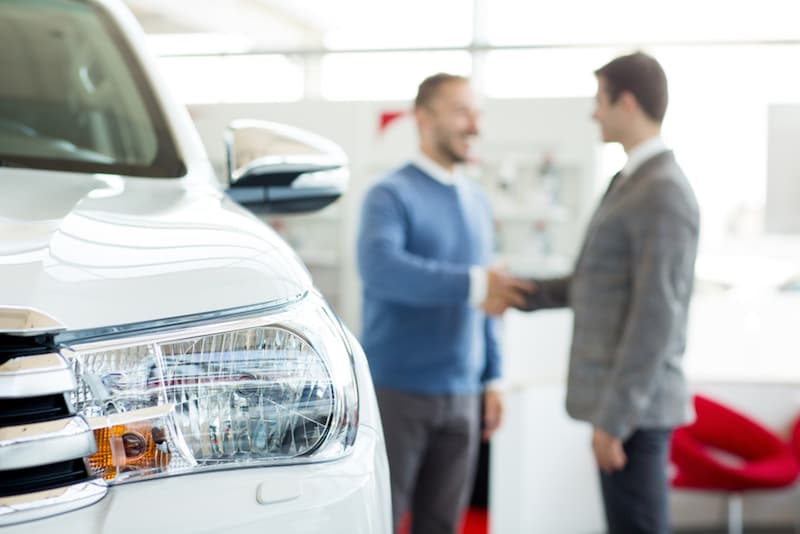 Shoppers looking to save money on the car of their dreams don't have to go searching for hard-to-find good deals on new cars. Our used car dealer serving Boardman has great deals on cars only a couple years older than brand new, with a lot of the same features as brand new cars for fractions of the price.
Features that were brand new a few years ago but are still being used on new cars don't cost the same as they do when they came out, so by waiting to buy it used, you are avoiding the sharpest part of the depreciation curve and enjoying the same tech that new car drivers are.
If you're looking for a luxury car, you can often wait a few years to spend the same on a car with luxury features as you would on a brand new basic entry car, and your daily commute would be that much more enjoyable.
Variety For Boardman Drivers Shopping For Used Cars
Shopping used gives you the great selection you won't get at a new car dealer. Our used cars for sale to Boardman area drivers features a range of 20 different makes and dozens of options, so you can do comparison shopping between a Honda and a Toyota on the same lot instead of having to drive to two different dealerships.
Buying used can save you on more than just the car--insurance costs can be lower behind the wheel of a used car, and with the proper care and maintenance, used cars can last just as long as new cars do.
Shopping at our dealership gives you the added benefit of getting help from an award-winning staff at one of only five independent dealers in the state of Ohio to be designated as a Certified Master Dealer. We earned the Ohio Independent Automobile Dealers Association's 2018 Ohio Quality Dealer of the Year award for professionalism, financial stability, and community support, so you know you are getting a quality car from a trusted source.
Contact us today with any questions about the availability of our used cars or to schedule one for a test drive.