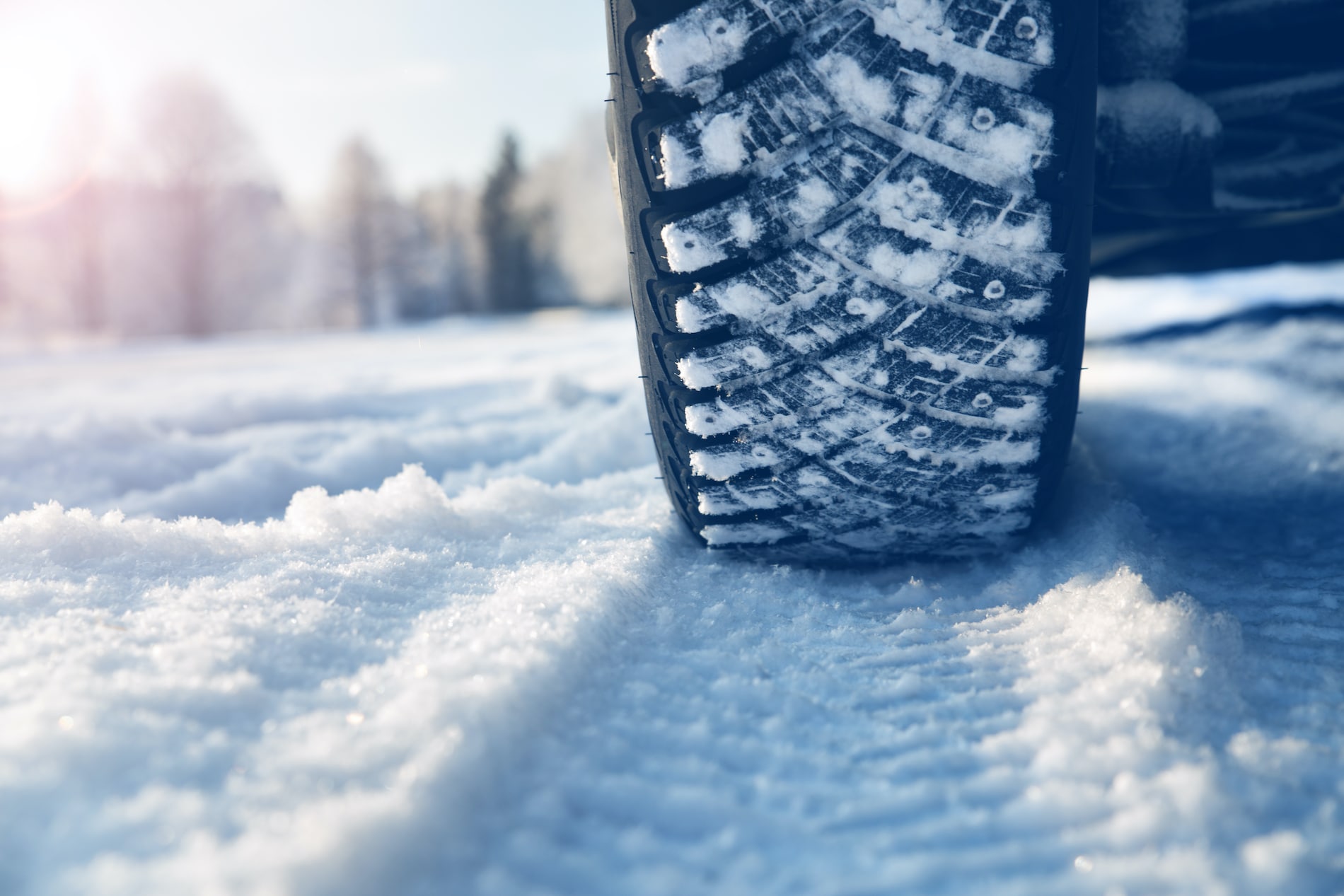 As you may know, the Ohio winters shouldn't be toyed with. Our Canfield team is prepared to help our community near Boardman and Youngstown prepare their vehicles for the biting-cold months.
We've compiled a list of some essential things to make sure your car is ready to go for the winter.
Make Your Vehicle Winter-Ready
Check tire tread: If you can afford to utilize winter tires during the colder months, we recommend doing so. But if you're rolling with your usual tires for the winter, make sure they're properly inflated and in good condition. If you need a rotation or new tires altogether, our service team is the very best in tire care and will have your vehicle ready for your winter expeditions.
Change your oil and antifreeze: Antifreeze is as important as it sounds -- it'll keep your engine from freezing. Routine maintenance like oil changes should be emphasized all year round, but things can go from bad to worse in below freezing temperatures.
Use winter windshield wiper fluid: If you've ever sprayed wiper fluid onto your frosty windshield on a frigid morning, chances are your view got even cloudier. Regular windshield wiper fluid generally has to work in tandem with the car's heating system to be effective, but specialized winter wiper fluid helps loosen ice and snow from your windshield.
Inspect your battery: A dead battery can range from a mild annoyance to a full-on headache, and experiencing that in the freezing cold will only make it worse. Car batteries tend to die more frequently in the winter due to the increased stress of the cold. Having your battery serviced or replaced could help prevent that situation.
Prepare for the Winter with Haus Auto Group's Service Team
Our service team is more than qualified to prepare your car for the winter, and will check all the boxes and then some. We know the frustration of a car malfunctioning as well as anybody, and we hope to prevent you from going through that experience.
If you need your car serviced to prepare for the winter, you can schedule a service appointment with us. If you have any questions about winter care for your car, truck or SUV, you can contact us at Haus Auto Group.