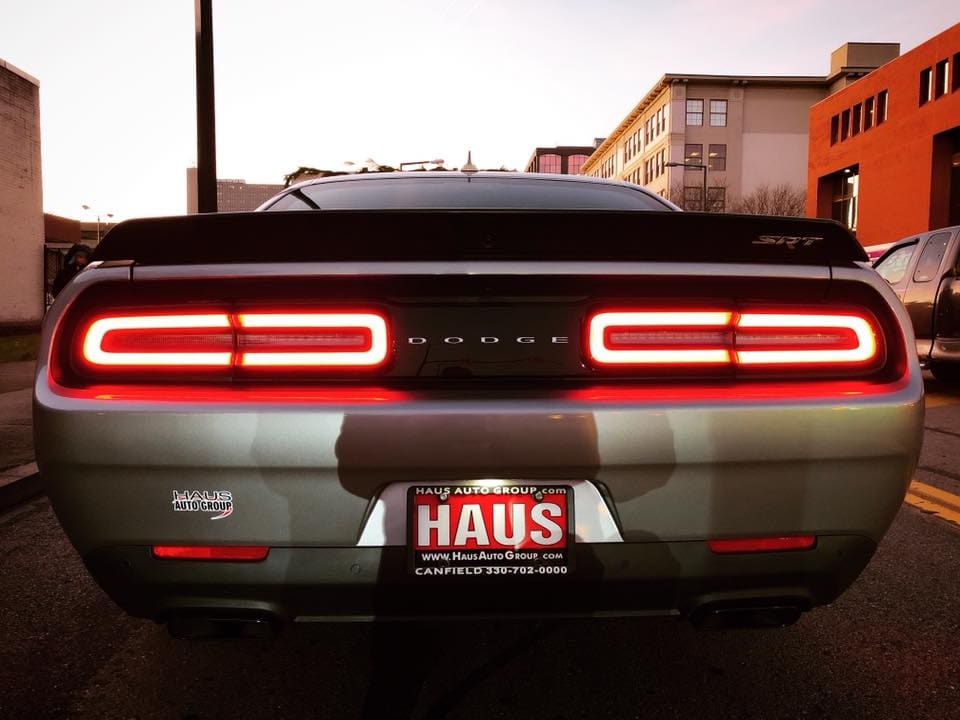 When it comes to New Year's Resolutions, people look at themselves in the mirror and decide what changes they want to make. Given that your car, truck or SUV is an essential part of your daily life, make this upcoming year the one where you give your vehicle a little extra TLC.
Haus Auto Group is here to help you with a few potential resolutions that could help you and your car in the New Year:
Check and Change Your Oil
We're not even saying you have to learn how to change your own oil -- although that could be a good goal for yourself -- but at least acknowledge your vehicle's pleas for an oil change. Aside from the bright light that may appear on your dashboard, your car may experience louder engine noise, shaking while idling or excess vehicle exhaust.
Keep your vehicle and oil in check with routine oil checks and changes when necessary.
Learn How to Change/Maintain a Tire
This may be a lot of people's worst nightmare, especially during the colder months: you get a flat tire and have to pull over to the side of the road to wait for roadside assistance. But if you don't have AAA, a dead cell phone or expired membership, you're stuck in a bit of a situation.
Learning how to change a tire, while may seem daunting, will surely go a long way especially in the scenario described above. Also staying on top of your tires' condition, such as ensuring they're properly inflated and have even wear, will allow for safer driving and optimized performance. You could always reach out to our esteemed tire service team for any questions and tips.
Learn How to Jumpstart Your Vehicle
Similar to learning how to change your tire in a dire situation, knowing how to jumpstart a dead battery could give you and your vehicle less of a headache. Of course, a lot of these times can come from out of nowhere, but routine maintenance can keep your battery in better shape and less likely for it to die on you.
Read up on how to check your car battery's condition, courtesy of our service team, and be prepared the next time you have to deal with a dead battery.

If your New Year's Resolution is to take care of your vehicle, we can help with that -- schedule a service appointment with us at our Canfield service center. If you have any questions about your vehicle or the service it may need, feel free to contact us at Haus Auto Group.