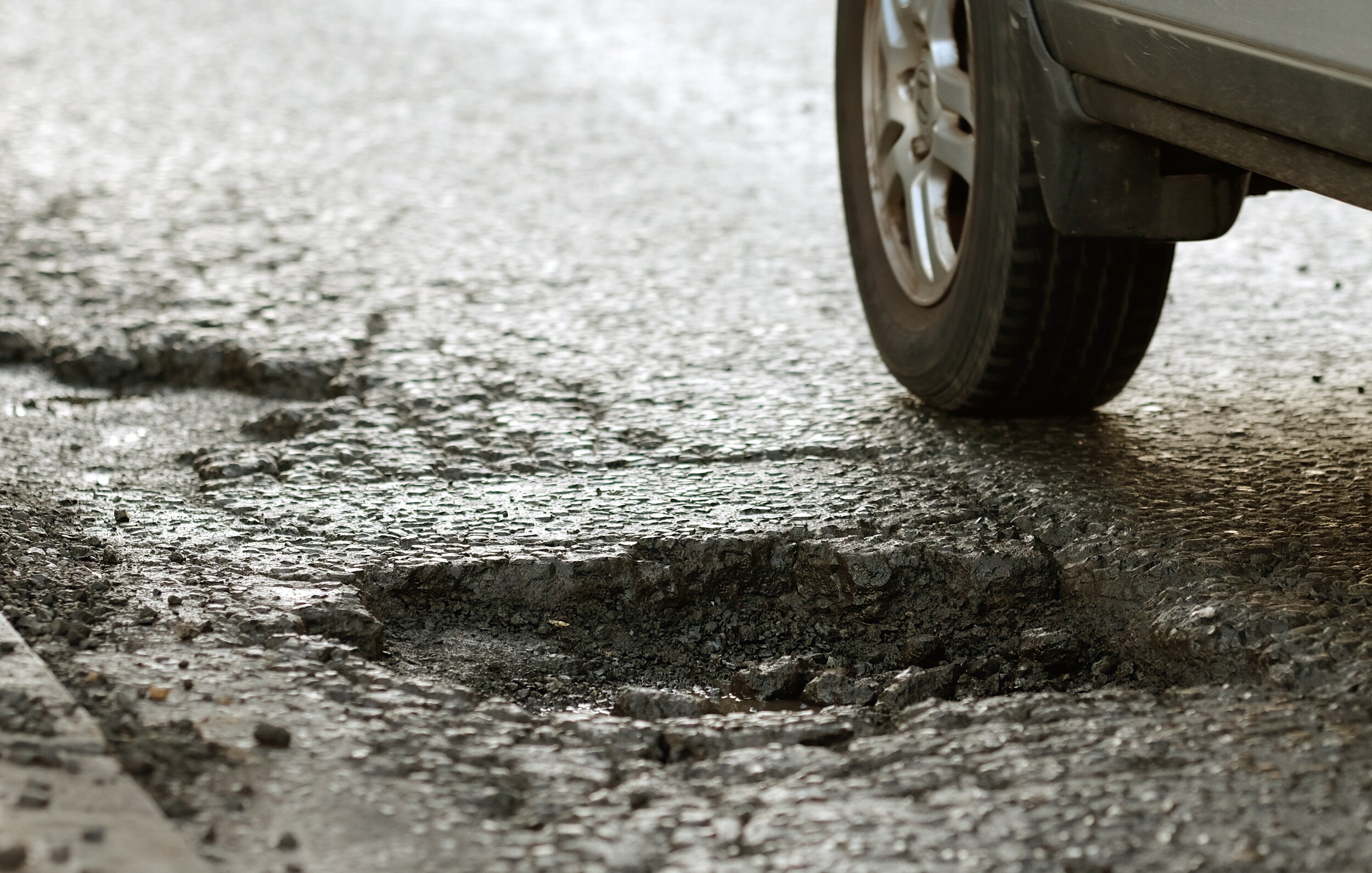 If you're concerned about your car's condition in the winter time, we have some helpful tips to help ease your mind. Whether you're around the Canfield and Boardman area or miles away, Haus Auto Group wants to help spread the word about taking care of your car in the winter.
Winter Tires
We recommend installing winter tires onto your car if the swap is within your budget. Whether you have snow or not, cold weather can do a number on your tires, and it would certainly help to have the tools that are best-suited for the environment in your arsenal.
While we emphasize tire care all year round, it's even more pertinent to invest in your tires when roads are slick and icy.
Stay on Top of Tire Pressure and Gas
As mentioned, your tires don't mesh well with the cold, meaning you should check your tire pressure regularly to ensure that they have enough air. Tire pressure will also help with performance on the road -- even if you have the proper tires, they have to be inflated accordingly.
It's also good to keep your gas tank at least half full during the winter in the case of emergencies like heavy snow. You definitely don't want to be caught out in the cold and snow with an empty tank!
Pack Accordingly
Always keep a bundle of clothing suited for the winter to help keep you warm, as well as food, water, a flashlight and other emergency supplies. While it may not seem likely, it's important to have basic necessities in your car if you do find yourself being stuck in the snow or extreme cold.
If you need to get your car suited for the winter with new tires or an inspection, you can stop by our service center and we'll take it from there. If you have any questions, feel free to contact us at Haus Auto Group.