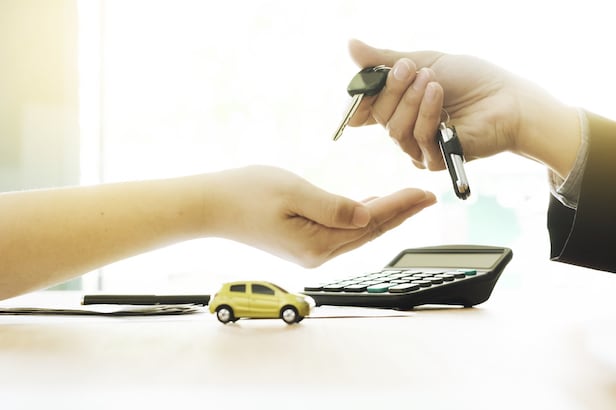 Buying any sort of vehicle is a big commitment, and it's important to ensure that you are prepared to make the correct choice of vehicle. When it comes time to get behind the wheel of your next daily driver, there are several things to consider. Allow our Boardman area used car dealership to prepare you for your next steps with five questions to ask yourself before buying a used car.
Should I Buy New or Used?
Aside from simply being more affordable, used vehicles also save you money on sales tax, insurance rates, and registration renewals. Modern vehicles are more reliable than they have been in the past, meaning you can drive longer without requiring repairs and getting you more bang for your buck over time.
Is This The Right Time For Me to Buy?
Ask yourself if this is the right time to make a significant purchase. If you have scrimped and saved and decided that your budget is perfectly intact to add monthly car payments to your expenses, congratulations! It's time for you to get behind the wheel.
How Much Should I Spend?
There isn't an ideal number for you to spend on a car, but it's best to stick to the 50/30/20 budgeting rule to help you make your decision. The rule says that you shouldn't spend more than 50% of your income on fixed expenses like your mortgage or rent, smartphone bill, or car payment. If you're trying to decide what you can afford, make sure that whatever payment you end up with doesn't tip your total fixed expenses past 50% of your income.
How Can I Finance My Used Car?
Before you head to our dealership, we invite you to utilize our finance application. This will allow you to apply for credit and save time while purchasing your car. We'll take the information you provide us and determine the best payment and terms that work for you.
Have I Done My Research About the Vehicle I'm Buying?
This may be one of the most overlooked aspects of buying a used car. When you go to purchase a vehicle, don't just think about whether you want an SUV or a truck, or a black car versus a red one. It's important that you spend some time finding out whether the vehicle you've chosen has a good reliability history.
Find Your Next Used Car at Haus Auto Group near Boardman
If you've considered these questions and are ready to get behind the wheel of your next vehicle, please don't hesitate to contact us at our used car dealership serving Boardman today.