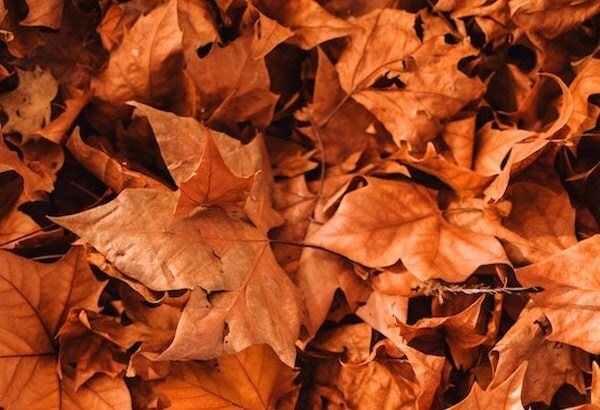 As crisp colorful leaves begin to fall and the smell of pumpkin spice greets you around every corner, it can only mean one thing: fall has arrived. The month of October is full of tricks and treats, but it's important that you don't let your vehicle play tricks on you. October is Fall Car Care Month, and it's the perfect time of year to prep your car for the crisp autumn weather. Our used car service department is here to provide Canfield drivers with five fall car care tips for the upcoming season.
Check The Hose and Belts
When your vehicle's hose is cracked, frayed, or loose, you should set out to replace it immediately. Left unchecked, you may find yourself with a few difficult problems down the road.
Check The Tires
Your tires are one of the most important components of your vehicle, and it's important to keep up with their maintenance. Check your tire pressure on a weekly basis to ensure that they are fully inflated and free from punctures. Uneven wear may lead to wheel alignment service, and will ultimately affect the performance of your vehicle.
Check The Fluids
If you begin to notice strange noises as you drive or recognize a shift in performance, you may have low fluid levels. Check your vehicle's engine oil, brake and transmission, power steering, windshield washer solvent, and antifreeze or coolant often to keep your car operating at peak performance.
Check Your Lights
As you drive, it's important to ensure that you're seen by other drivers. It's important to check your vehicle daily to make sure your headlights, taillights, brake lights, and blinkers are working properly. Replace a broken or blown-out bulb if need be.
Check The Battery
Be sure to check your battery for signs of corrosion. You can always schedule a service appointment and bring your vehicle in to have your battery checked by our helpful service technicians.
Haus Auto Group is Here to Prep Canfield Drivers For Fall
If you'd like to receive full routine maintenance before fall is in full swing, visit our used car service department. We'll get you back on the road as soon as possible.
If you have any questions or would like to speak to one of our service representatives, don't hesitate to contact us at our Canfield used car dealership today.