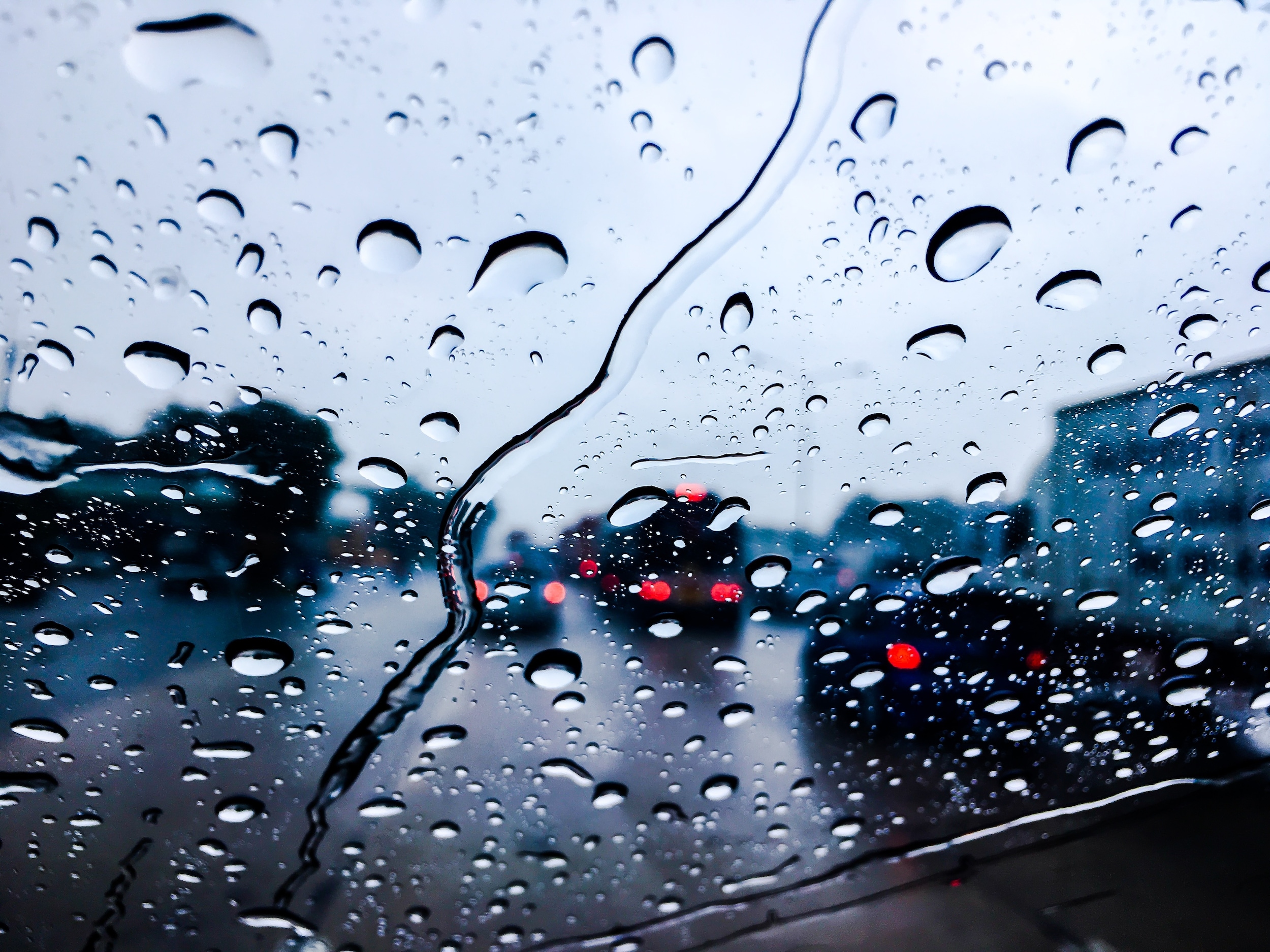 Whether it's the winter, summer or the seasons in between, you're going to run into inclement weather while driving at some point. Staying alert and defensive while driving is especially important when it comes to snow, sleet or heavy rain.
Haus Auto Group is here to provide you with some points on how to safely drive in bad weather. Whether you're in or around the Canfield and Boardman area or hundreds of miles away, these tips can be applicable to any and all drivers.
Tips for Driving in Bad Weather
Check the Forecast
It sounds simple, but the forecast can completely shift, leaving you unprepared if you don't stay up to date with the weather. It may sound silly to let a little bit of rain cancel your plans, but there's a difference between a drizzle and a downpour.
Get a handle on what you can expect from Mother Nature, and plan accordingly.
Prep Your Vehicle Properly
Are your tires up to snuff in winter weather? Is the tread worn out on one or more of your tires? Get your tires inspected or serviced at our Canfield service center leading up to the winter or a stretch of bad weather.
Additionally, we can make sure your brakes are working properly and ensure your vehicle is prepared for wet, slick roads. Our brake service can provide you with some peace of mind, and you can leave our service center knowing that your brakes are prepped for optimal performance out on the road.
Take It Slow
It's not a race -- drive slowly if you get caught in the middle of a rain or snowstorm. You may want to make it home as soon as possible, but you're risking your safety if you try to beat bad weather while in the middle of it.
Leave some room between you and the vehicle in front of you, and stay aware of possible flash flooding when driving through heavy rain.
Some general tips include using your headlights and wipers, rid yourself of distractions and of course, wear a seatbelt any time you're inside your vehicle.
If you don't feel like your vehicle is prepared for inclement weather, you can schedule a service appointment with us so we can take a look. If you have any questions about how to safely drive in bad weather, you can contact us at Haus Auto Group.