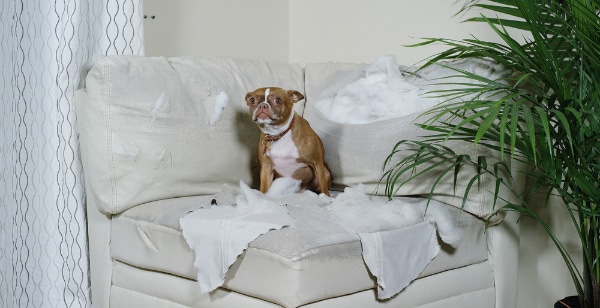 Haus Auto Group is here to help you find the perfect fit among the best used cars for your pets. Some important things to keep in mind when searching for a pet-friendly vehicle include space, durability and convenience features, categories that all vehicles on our list will excel in.
Be sure to check out our used vehicle inventory featuring a variety of brands and models, giving you great vehicles for great prices in the Canfield and Boardman area.
Haus Auto Group's Top Pet-Friendly Vehicles
Ford Flex
As mentioned, space is essential for a pet-friendly vehicle and the Ford Flex has plenty of it. Not only will larger dogs and their crates have more than enough room in the Flex interior, but passengers should be comfortable as well, with ample legroom and wide door openings.
Honda Odyssey
The Honda Odyssey is one of the most recognized minivans on the market, and its popularity speaks to its effectiveness. The spacious interior speaks for itself when you look at the overall design, and the foldable third-row is an absolute game-changer for versatility.
Dodge Journey
The Dodge Journey offers in-floor storage bins, an LED rechargeable flashlight and steering-wheel-mounted controls for less distractions. After all, having your cute, furry friend in the backseat could be all sorts of distracting, but Dodge's emphasis on secure gear and cargo makes the Journey one of the best used cars for your pets.
Audi Q5
The Audi Q5 is a small SUV that's the happy medium between a full-size SUV and a subcompact one. If you have a small pet and/or a small family, the Q5 is perfect with available pet-friendly accessories like all-weather floor mats, a protective rear seat cover and dog harnesses in several sizes.
Shop For Used Cars at Our Canfield Dealership Today
If you have any questions about our list of pet-friendly vehicles or a specific vehicle in our inventory, feel free to contact us at Haus Auto Group. We hope to see you at our Canfield dealership near Boardman in the near future!