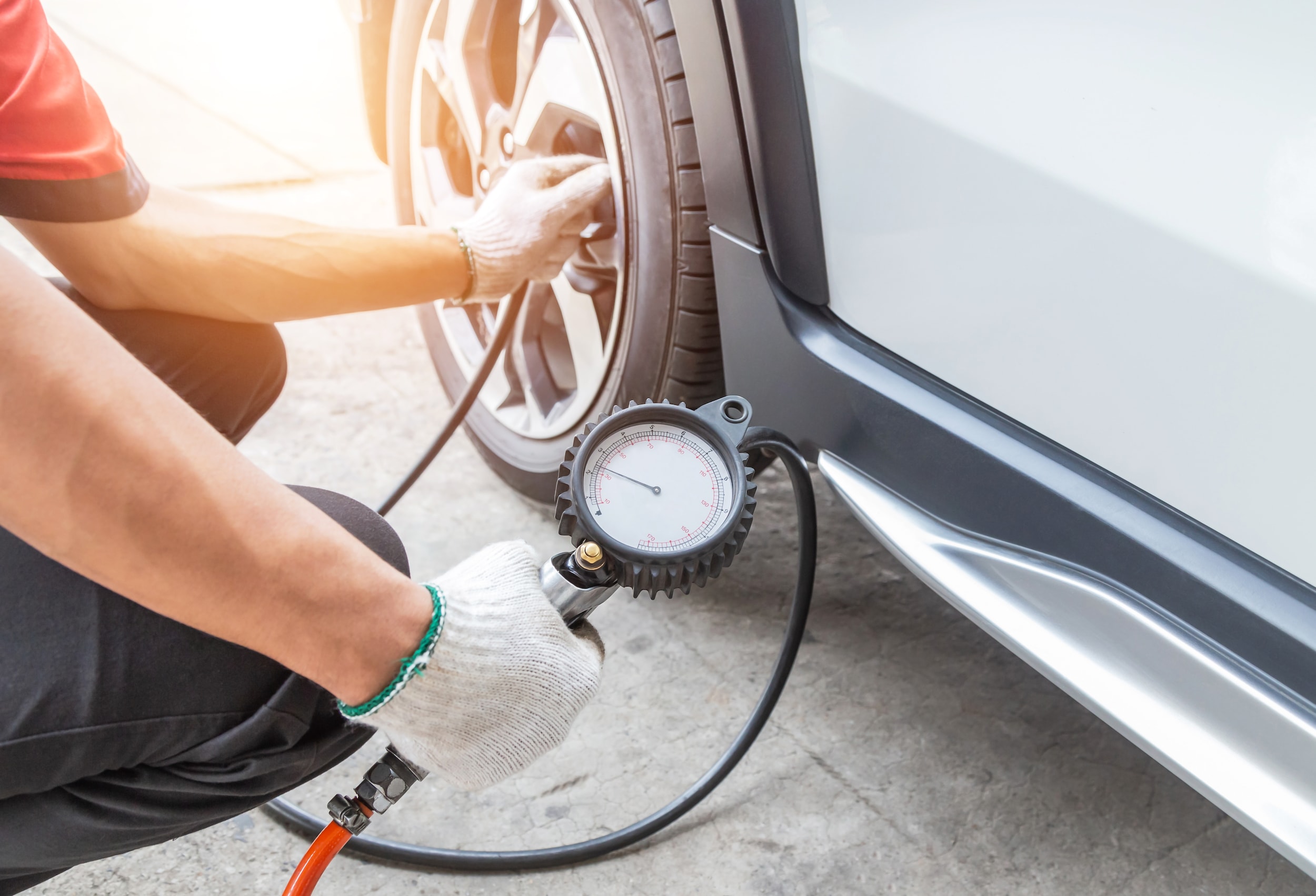 If you're looking to travel this summer, it's imperative to know that your car is in good enough shape to do so. Here at Haus Auto Group, we'll not only help you with a car maintenance checklist before a road trip, but our incredible Canfield service team can help address any issues your car may have.
In order to ensure that your road trip goes as smoothly as possible, be sure to keep an eye on these incredibly important things:
Check Tires and Tire Pressure
This one goes without saying, as you need your tires to be properly inflated to get you anywhere, but be sure to inspect all four tires as well as a spare tire if you have one. Look for any holes, cuts or bulges in your tires and ensure that the tread is holding up.
Inflate your tires to your vehicle's recommended pressure as well, which could be found in your owner's manual or the sticker of the driver side door jamb. Visit us for any required tire service before your departure!
Check and Test Your Battery
Nothing can derail a road trip like being stranded on the side of the road, hours before you've reached your destination. Ensure that your battery's cable connections are clean and taut, or bring your vehicle into our Canfield service center for tests and battery service.
Check Engine Oil and Other Fluids
Check that your engine oil, coolant and brake, transmission and power steering fluids are at the appropriate levels before leaving for your trip. If you need help with certain procedures or need an oil change, Haus Auto Group is the place to go.
Keep the AC Running Cool
A summer road trip could take a turn for the worse with a busted AC unit. Take a test drive with the air conditioner running, and if you notice a decrease in cooling capacity, bring your vehicle to our Canfield service center. We can perform AC repair service and more to keep you and your party cool for the entire trip.
Visit Us for Excellent Automotive Service in Canfield
Finally, the most important tip of all that could address any and all issues: schedule a service appointment with our Canfield service center before your road trip! If you have any questions about your vehicle or the automotive services we provide, feel free to contact us at Haus Auto Group.