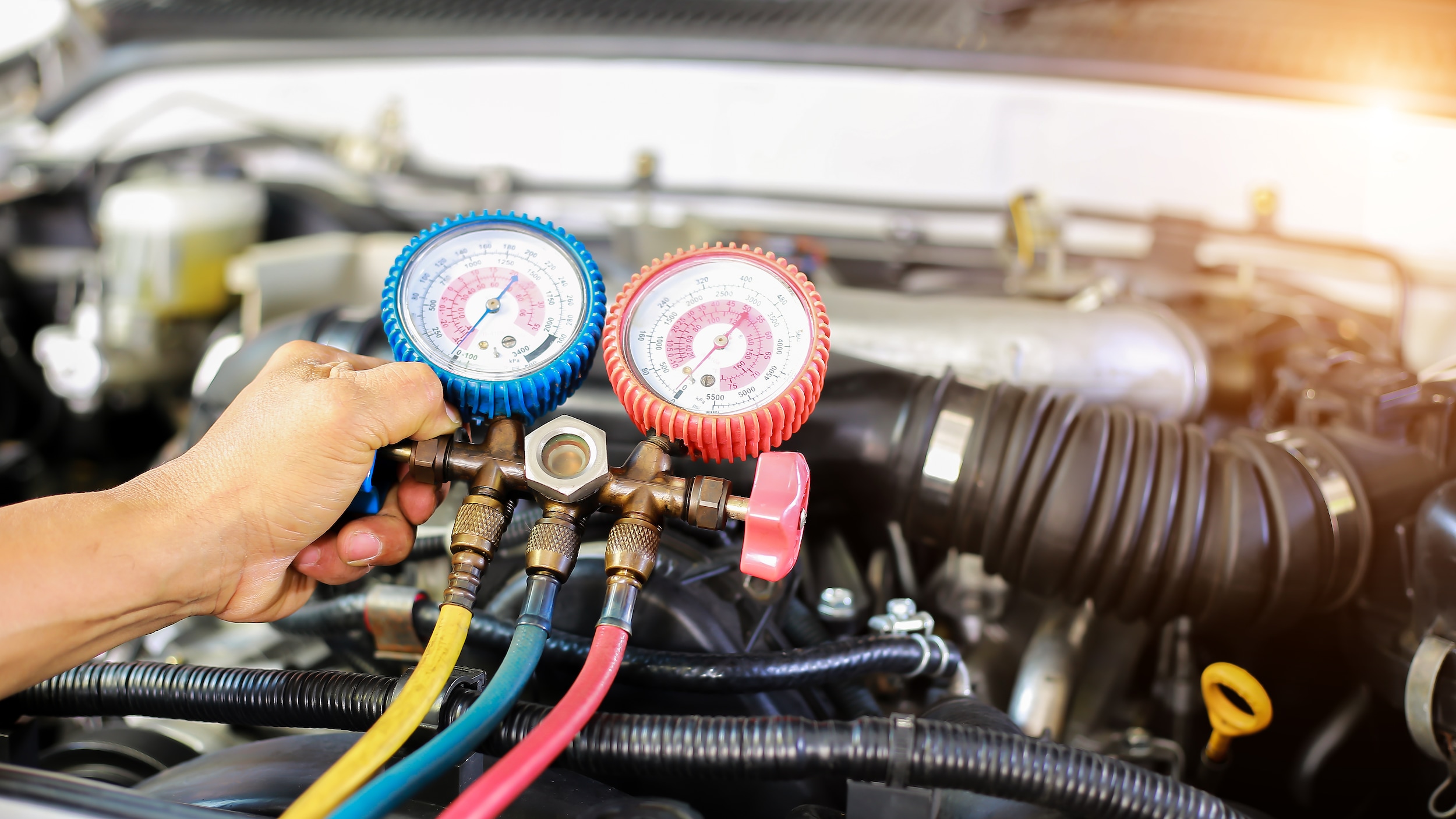 With summer rolling around, it's important to stay hydrated and cool. Haus Auto Group is here to help by offering free air conditioning system checks for your vehicle. Schedule a service appointment and visit our Canfield service center as soon as possible to ensure that the AC unit in your vehicle is ready for the scorching summer heat.
Air conditioning is not only vital to your well-being in the summer, but for your vehicle's as well. The most common causes of a broken air conditioning system are leaks or compressor issues, both of which could lead to several other problems if left unattended.
The only thing better than our Canfield service team's ability to provide you with efficient and top-of-the-line service is the fact that your AC check will be free of charge. We'll take a look at your vehicle's air conditioning unit to make sure that it's well-equipped to take on the hot summer days.
Rather than guessing what the problem could be or taking matters into your own hands, our expert service technicians will diagnose any issues and amend them accordingly in no time. Haus Auto Group is your go-to used car dealer and automotive service department in the Canfield and Boardman area.
Schedule Air Conditioning Service at Our Canfield Service Center
Our free air conditioning system check can help identify and prevent any issues occurring with your car's unit, but if your AC is already failing to blow out cool air, schedule a service appointment with us as soon as possible.
If you have any questions about your vehicle's air conditioning unit, air conditioning service or any of the other automotive services we provide at our Canfield service center, feel free to contact us at Haus Auto Group. We hope to see you at our service center, and stay cool!