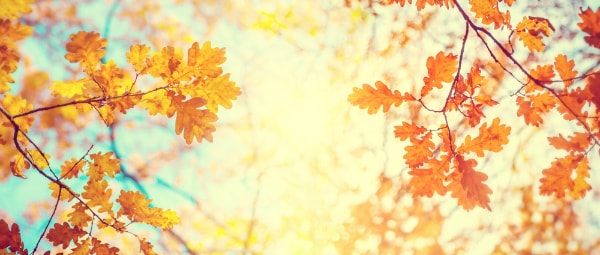 As summer draws to a close and weather starts to cool, your vehicle needs some prep time for the transition. Not only will cleaning your car in preparation for the fall help your vehicle's aesthetic appeal, but it will also help you start anew in a way, exiting one season and entering into another.
When it comes to cleaning your car for fall, what should you do?
Full Vehicle Detailing
Sure, you're going to probably need some vehicle maintenance after the summer, especially if you've taken some road trips or vacations. So why not go the extra mile and ensure that you roll into autumn in style with our vehicle detailing service in Canfield?
Including procedures such as car washing, surface claying, rubbing, polishing, paint sealing, vacuuming and more, our full detailing service gets into the nooks and crannies of your vehicle, picking up any crumbs or grub from those long, snack-filled road trips.
Detailing is more than just a car wash or cleaning service, its importance is all but in the name: detail. Our technicians will deep clean your car to make it feel as good as new.
Regular Wash and Wax
If you're not interested in full detailing and want to focus on the exterior of your car, you can opt for a car wash and wax. Waxing will allow your car's finish to look new again, generally lasting a good five weeks of protection.
For a constant new-looking finish, you should wax cars, new and old, every two to three months. While you can visit any old car wash and wax your vehicle yourself, we include washing and wax in our detailing service.
Service Your Vehicle At Our Canfield Service Center
Need some help getting your car ready for fall? Be sure to schedule a service appointment with us at our Canfield service center! If you have any questions about your vehicle or the automotive services we provide, feel free to contact us at Haus Auto Group.