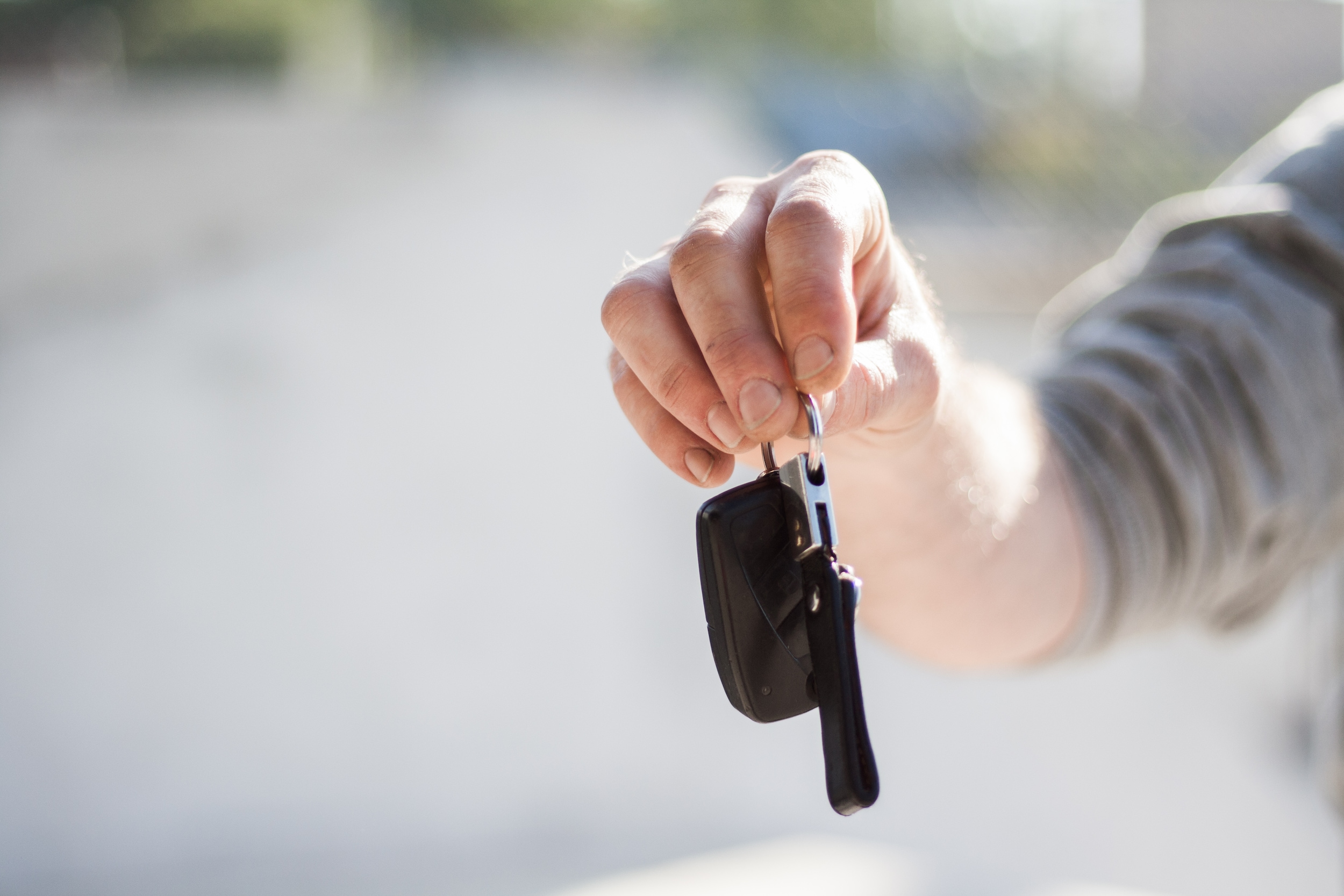 With fall rolling around and the brand new school year starting, you may be wondering how to maintain your car on campus. For the students who attend school quite a ways away from home, taking care of your own or family's car could be a big responsibility.
Our Canfield service center near Boardman can provide you with a series of back to school car care tips, giving you the confidence and resources you need to keep your car safe and performance-driven all school year long.
Care For Your Car Before Going Back to Campus
Car care can be approached with the same philosophy as school assignments: get ahead, and don't procrastinate. Don't leave your automotive maintenance until the days leading up to your return to campus -- if you can get your car serviced a few weeks ahead of the first day of school, it would be beneficial to do so.
Instead of getting caught up in the last minute scramble, you'd be perceptive to what your specific car needs before potentially being away from the service center for a while.
Ensure That Your Tires and Oil are Taken Care Of
Imagine you're driving on campus and all of a sudden, your tire pressure or oil light comes on. If you're unfamiliar with how to work on a car, you may be caught in a sticky situation. Allow the expert technicians at our service center to do what they do best, whether that's tire service, brake service or any other we provide.
Prepare Your Brakes and Battery
Two other key things to keep in mind when it comes to routine service maintenance: brakes and car batteries. In order to avoid being stuck on the side of the road on campus with a dead battery, be sure to stop by our service center ahead of time to have yours checked out.
Get Your Car Ready for School at Our Canfield Service Center
Our expert service technicians are ready to help you get your car ready for the upcoming school year. Be sure to schedule a service appointment with us at our Canfield service center, and if you have any questions about your vehicle or the automotive services we provide, feel free to contact us at Haus Auto Group.