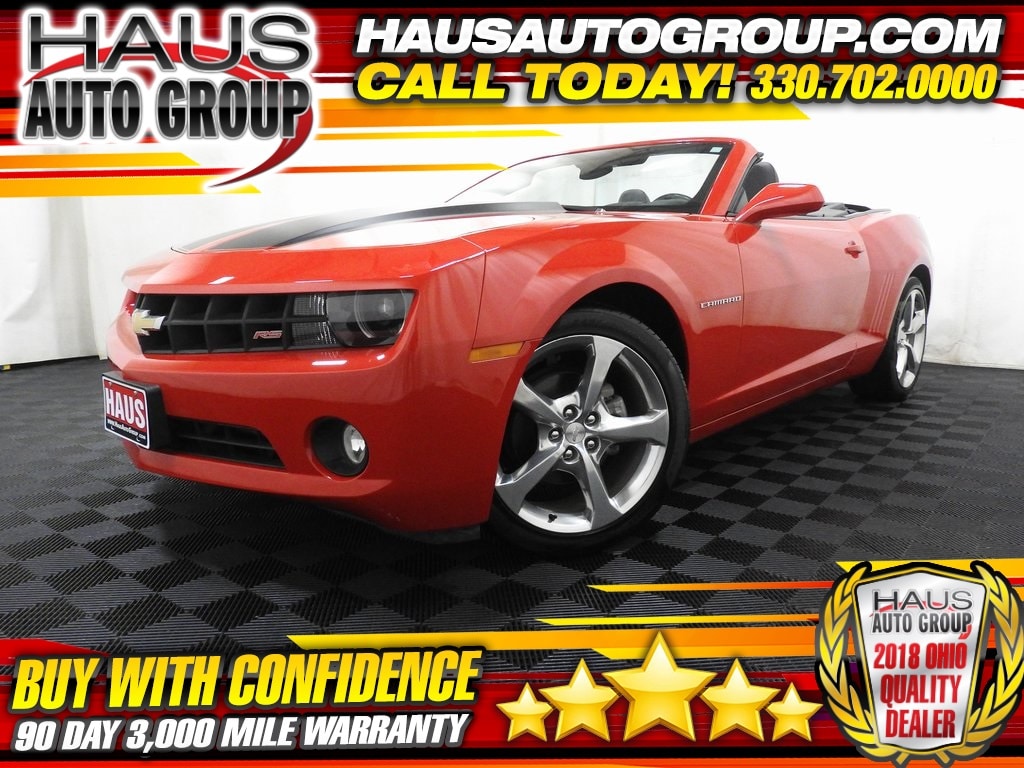 Our used Chevrolet inventory is full of different models on great deals. A brand like Chevy is regarded and recognized as one of the flag-bearers for automotive excellence, which you can bring home, courtesy of our Canfield dealership.
Durable and Dependable
From the Silverado to the Corvette, Chevy is synonymous with performance, durability and reliability. In fact, the Silverado is the longest-lasting and most durable pickup truck in America, based on vehicle registration from the past 30 years.
In addition to bringing home various J.D. Power awards throughout the years, the iconic Chevy logo brings a ton of moxie that you simply cannot replicate. If you're cautious about buying a car in used condition, you need not worry when it's a Chevy.
The Benefits of Buying a Used Car
Not only can you nab a Chevy model that is no longer in production, or appreciate the years and miles put on an older frame, but you can also enjoy benefits such as minimizing depreciation and lower insurance rates compared to a newer vehicle.
A Chevy is one of the best vehicles you can get, and doing so while saving money is just icing on the cake. Visit our Canfield dealership today to get a closer look at all the used Chevy models we have available, and get one step closer to bringing one home to your driveway.
Stay up to date with our used Chevy inventory, as models can come and go each day.
Shop for a Used Chevrolet at Our Canfield Dealership
Be sure to check out our Haus Auto Group Automotive Relief Program to see if you're eligible for a used car special or discount. If you have any questions about any of the models we have available in our used Chevy inventory, feel free to contact us at Haus Auto Group.