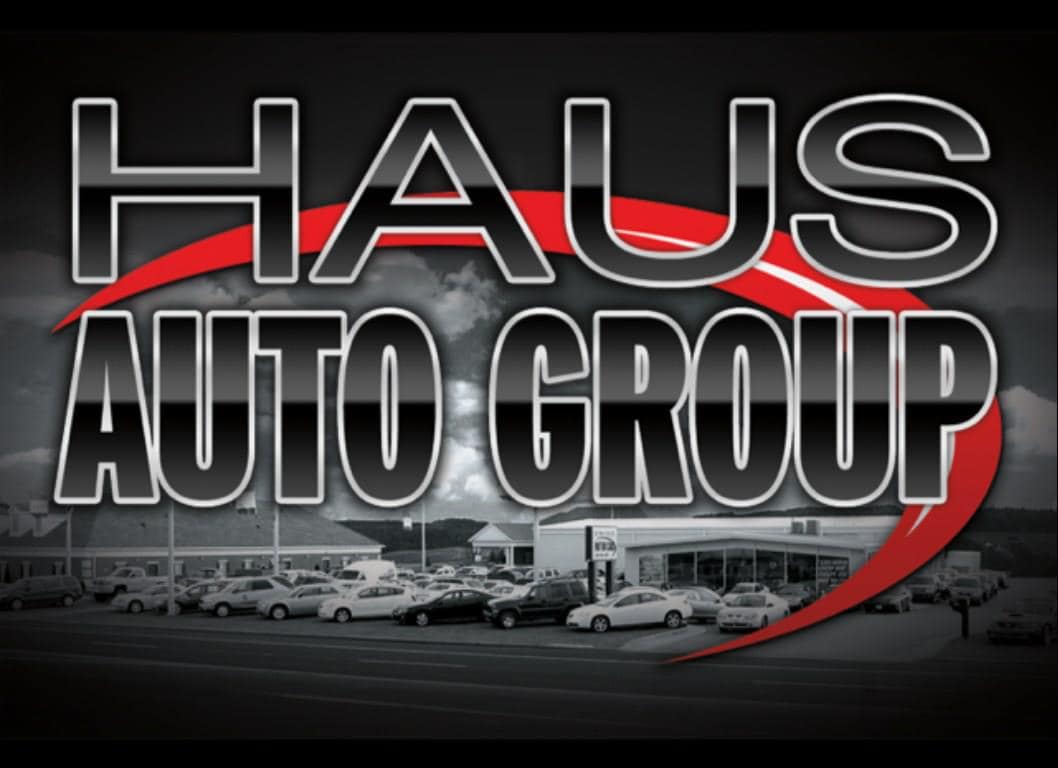 As a used car dealership, Haus Auto Group provides the Canfield and Boardman community with a stellar selection of models and trims across various brands. Those looking for an affordable car or SUV are sure to find a great fit behind the wheel with one of the used cars in our lot.
But what makes buying a used car more advantageous than buying new? Our team at Haus Auto Group is here to give you five reasons to consider used over new:
1. Lower Insurance Rates
A big advantage of used cars, especially for newer drivers, is lower insurance rates. Brand new cars tend to have higher insurance rates because a car that requires repair following an accident means wider coverage for labor and required parts.
2. Premium Trims at Great Prices
Just because you're buying used doesn't mean you're getting an old, beat-up vehicle with no promise left: our used car dealership carries a variety of brands, which diversifies the trims and accompanying features on our lot. Enjoy a top-of-the-line trim level for a great price by buying a used car or SUV.
3. Overall Value and Slower Depreciation
You've probably heard it before: used cars depreciate slower than new ones. The value of your new car may plummet as soon as you leave the lot, but that shouldn't be the case with a used car. Because you're spending less on a used car compared to a new one, your vehicle's value won't take a nosedive once you use it.
4. Flexibility with Credit Options
Used cars provide approachable prices and the possibility of flexible credit options, especially from our Canfield dealership. Our finance application is super quick and easy to fill out, making the entire car buying process easier on you, the customer.
5. Trade-In Value
Because your initial costs of purchasing a used car would be lower than a new one, your return on investment is protected. If you're looking to move onto another vehicle, your used car should maintain its relative value after you purchase it, which can't be said for a brand new car.
Shop for a Used Car or SUV at Our Canfield Dealership
Be sure to check out our Haus Auto Group Automotive Relief Program to see if you're eligible for a used car special or discount. If you have any questions about any of the models we have available in our used inventory, feel free to contact us at Haus Auto Group.