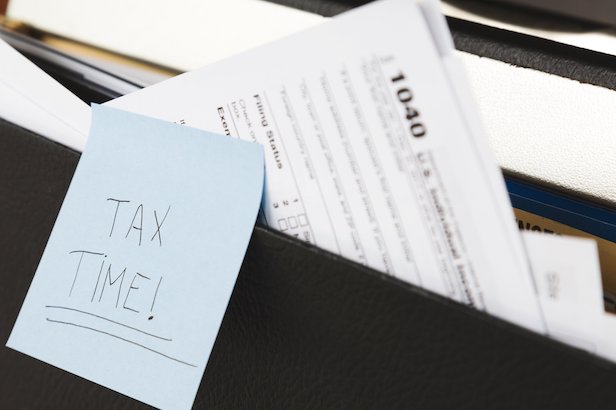 If you're eager to receive your tax return this year, you're not alone. This is one of the most stressful times of year for Americans, but there's a positive light that can be shed on tax season: it's auto season. Tax season is the best time to purchase a new car, and Haus Auto Group in Canfield is here to tell you why.
Utilize Your Tax Return At Our Dealership in Canfield
If you're in need of a new car, you're in luck. When you're scrambling to get your taxes filed, you can keep the best part of tax season in mind: your tax return. Your tax return can be used as a down payment on a new car. Millions of Americans use their tax returns to purchase new vehicles and update their current rides. If you've been holding out on a new car due to finances, you can breathe a sigh of relief when your tax return arrives in the mail. If you want to get a jump on car shopping, take a look at the current inventory at our Canfield dealership.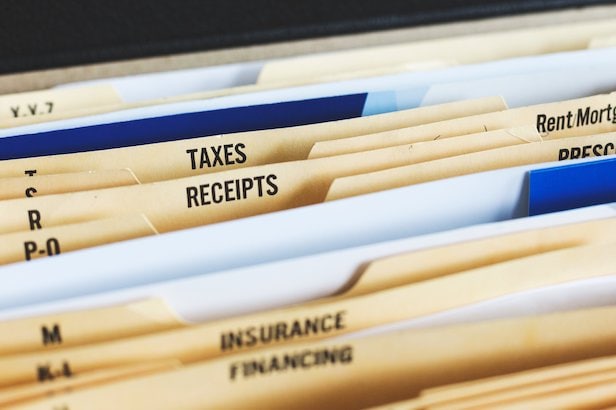 With your tax return safely in your mailbox, pre-approval has never been easier. When you fill out the finance application on our website, our finance experts will get back to you as soon as possible with a financing plan. When you have your tax return available, you can put that money toward financing. When it comes time to explore loan options, you won't have to borrow as much when you use your tax return as a down payment. This will also lower the total cost of financing as well as monthly payments.
If you're interested in purchasing a new car or speaking to one of our finance experts, don't hesitate to contact us at Haus Auto Group today.