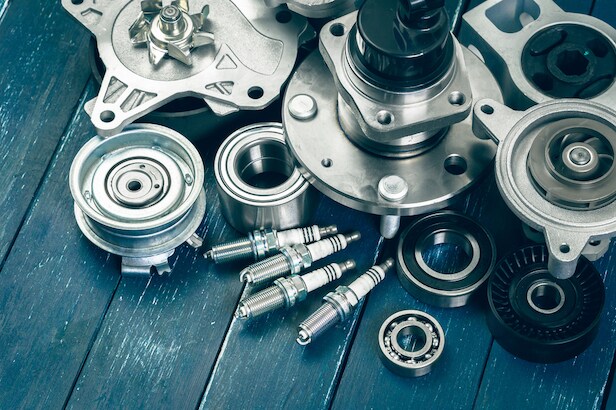 Have you been noticing your vehicle beginning to swerve as you drive? When you're heading straight down the road, does your car start to veer to the left or to the right? If so, your vehicle could be suffering from poor wheel alignment. While a simple fix, it needs to be done as quickly as possible. A wheel alignment will not only make for a smoother and safer ride, but you'll prolong the life of your tires. Allow the experts at our Canfield service center to tell you more.
Wheel Alignment vs. Front End Alignment
While you've heard the term "wheel alignment" before, what about "front-end alignment"? You may be wondering if there is, in fact, a difference between wheel alignment and front end alignment. The answer? Not really. For all intents and purposes, wheel alignment and front end alignment mean the same thing.
Wheel alignment may refer to the alignment of all four wheels, especially in four-wheel-drive vehicles. Front end alignment typically means only the front two wheels of your vehicle. No matter if you're aligning all four wheels or just the front two, wheel alignment is an important part of vehicle maintenance.
Align Your Wheels With Our Canfield Service Center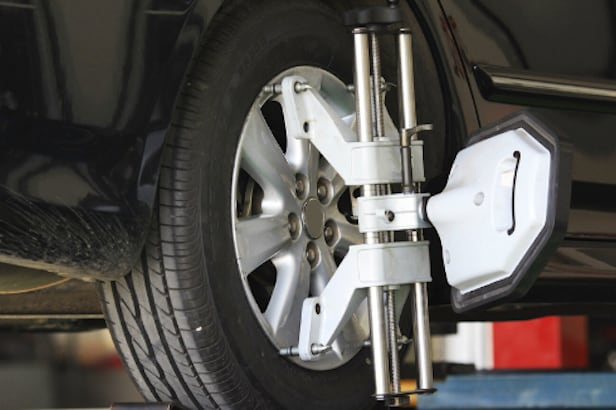 Over time, your vehicle's wheels may fall out of alignment. When this happens, it's important to have your vehicle serviced immediately. The professional and trained staff at our service center will be more than happy to get the job done for you!
Here are the many benefits to getting your wheels aligned regularly:
Your tires will last longer.
Your vehicle will drive smoother.
Your wheels will point in the right direction, which means you can cruise without constantly correcting course.
Your car will take less energy to keep going, which can save you money at the pump.
Your car will handle better, which means it will be safer.
If you have any questions about getting your vehicle's wheels aligned or want to schedule an appointment, don't hesitate to contact us at our Canfield service center today. We'll be more than happy to help!