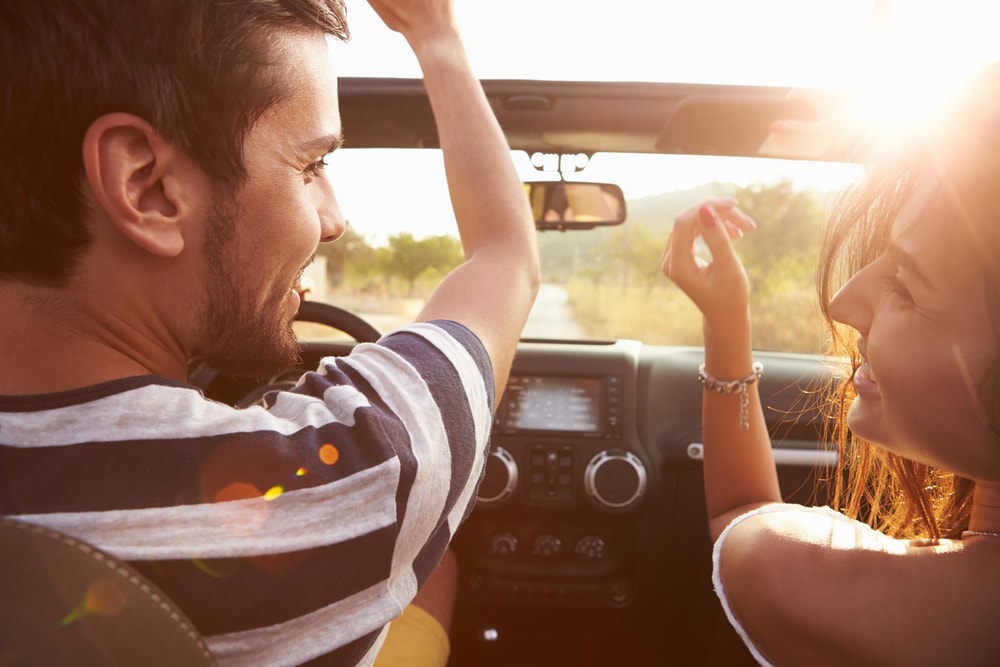 You've just come back from your summer vacation, logging a ton of miles on your car. We've gone over a checklist for what you should do before a road trip, so what should you do upon returning?
The pre-vacation and post-vacation car maintenance checklists are quite similar, though each are just as important as the other. Here are a few things to check out or service after coming back from a long summer road trip:
Check Tire Tread and Get a Tire Rotation
Long drives can cause your tires to wear down considerably, looking completely different than they did before your trip. Tire depth is important in order to ensure your tires wear evenly, so if you've been dealing with less-than-ideal tire pressure through the back end of your trip, we highly recommend visiting Haus Auto Group for tire service after your vacation.
Test Your Brakes
After spending a ton of time on highways, it's important to know how well your car performs on local roads at lower speed limits. If there's a squeaking noise when you hit the brakes or sounds coming from the wheel, it's time to get your brakes looked at at our Canfield service center.
Get an Oil Change and Refill Fluids
It's a good idea to get an oil change after a long trip. The lengthiness of the drives likely put more strain than usual on your car's motor, especially if you were towing a trailer or carried more weight than normal due to additional passengers or cargo.
Additionally, check fluids such as windshield wiper fluid and transmission fluid, filling them up as needed.
Visit Haus Auto Group's Canfield Service Center Today
If you've just come back from vacation and are looking to get your vehicle checked out, schedule a service appointment with us at our Canfield service center! If you have any questions about your vehicle or the automotive services we provide, feel free to contact us at Haus Auto Group.