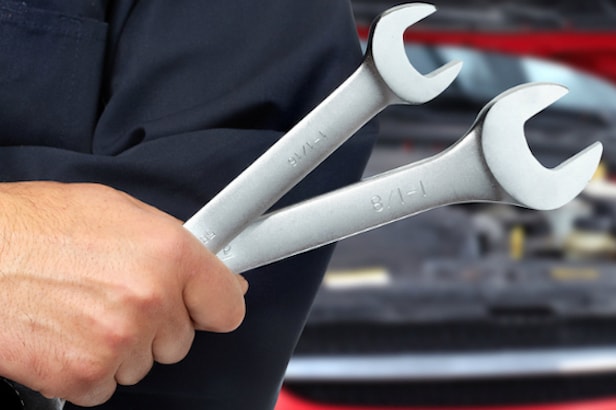 It's a tale as old as time. You're running late to begin with, hop in your car, and turn the key - and nothing happens. You start to panic, but don't worry! Our service center in Canfield is here to help. We're more than happy to tell you what you need to do in order to get you and your vehicle back on the road as soon as possible.
Rev Up Your Engine At Our Service Center in Canfield
Here's just some of the things that could be going wrong:
Car Battery
When your car won't start, your battery could be the problem. Car batteries aren't built to last forever, and the elements could corrode it over time, reducing its ability to charge. If you hear a low whining sound when you turn the key or you can start your car with a jump only to have it die again once you turn it off, your battery is most likely dead. You'll need to replace it. It's important to get your car maintenanced as often as possible to ensure safe driving!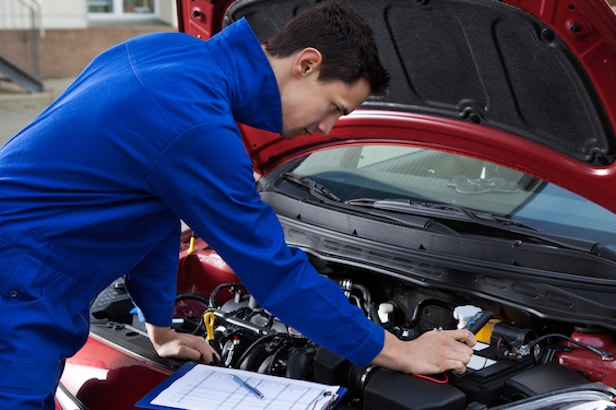 Alternator
If your car battery is dead, you may have a faulty alternator. The alternator charges the battery while the car is on. Before your alternator goes, you may hear a growling sound or smell burning rubber. If it is your alternator, you'll notice your dash lights growing dim and your gauges acting strange. Jump starting your car will work, but it'll die soon after.
Car Starter
The starter is responsible for starting the engine. The car starter uses the battery's electricity to turn the engine over. If your starter is the issue, it'll make a clicking sound whenever you turn the key. Unfortunately, a jump won't do it for this issue.
If your vehicle is in need of servicing, don't hesitate to contact us at our Canfield service center today. We'll be more than happy to get you back on the road as soon as possible!